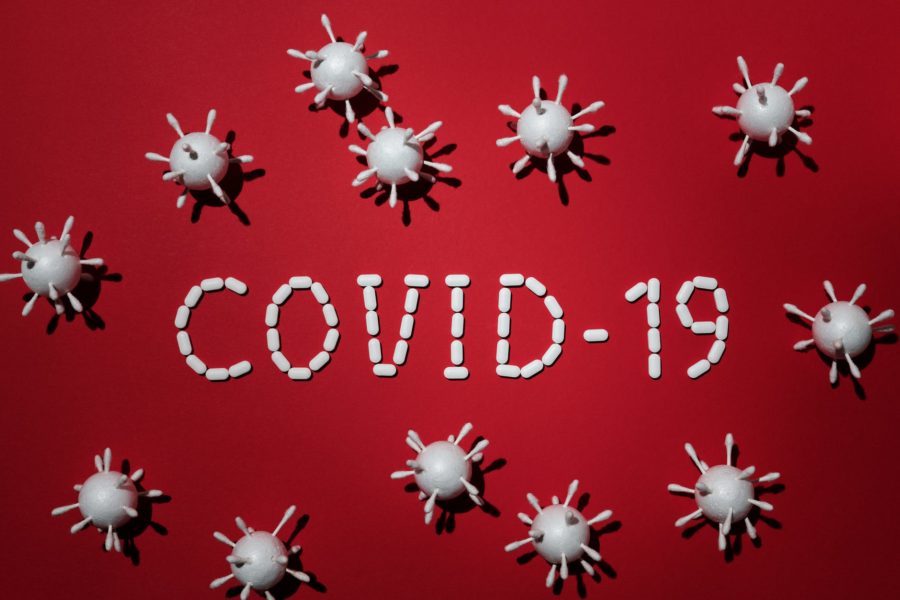 Deyalsingh: $79M Used So Far in Covid Fight
October 3, 2020

3 minutes read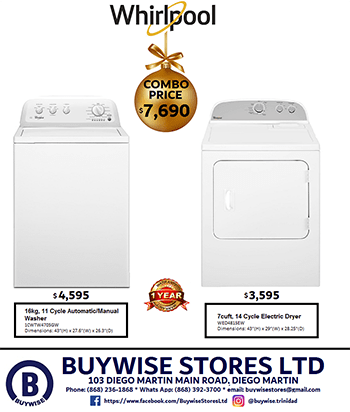 By Sue-Ann Wayow
THE Ministry of Health has sufficient funding to deal with the Covid-19 pandemic in Trinidad and Tobago.
This according to Minister of Health Terrence Deyalsingh at the virtual presser on Saturday.
He was asked by AZPNews.com about what he his ministry wanted in the 2020/2021 Budget to be delivered by Minister of Finance Colm Imbert on Monday.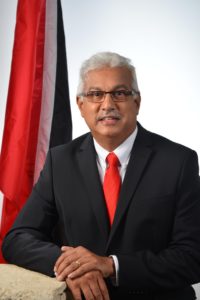 Deyalsingh said Covid-19 was not factored in the last budget.
He said after the pandemic hit T&T, the Cabinet gave $157 million to his ministry the sum of which was allocated to the regional health authorities.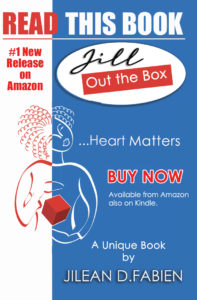 The health minister said the Tobago Regional Health Authority also received $50 million apart from the Tobago House of Assembly's budget.
Deyalsingh said so far $79 million have been used.
He said, "I could allay all fears, the Ministry of Health's Covid response by any mechanism will be well funded.
"The preliminary figures that we ran because we have had to close off accounts, of the $157 million that Trinidad got, the four RHAs, I think we have spent so far $79 million of that $157  so have no fear. The country's Covid response, will be financed out of the recurrent or out of special allocations as we have done."