Screenshot of virtual media conference on Saturday
35% Decrease in Covid Cases in T&T
October 3, 2020

4 minutes read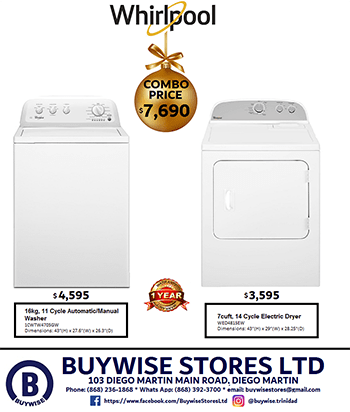 By Prior Beharry
Health Minister Terrence Deyalsingh says there has been a 35% decrease in the rate of Covid-19 cases in Trinidad and Tobago.
He said this was a positive sign.
Deyalsingh was speaking at the virtual media conference of the Ministry of Health on Saturday morning.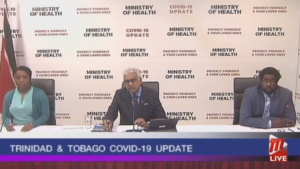 Explaining the decrease at the presser was head of Epidemiology in the Ministry of Health Dr Avery Hinds.
He said the decrease was a comparison of weekly cases.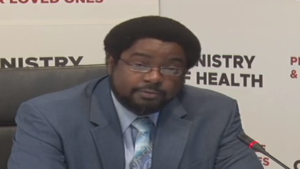 Dr Hinds said, "We were looking at the comparison between this week and last week and the comparison between last week and the week before.
"And we saw that from week before for last week we saw a 35% decrease and this week seem to set to end on a similar trend of another 35% decrease between last week and this one."
And two more people have died of Covid-19 in T&T. They were an elderly male and female both with pre-existing conditions.
The ministry also reported that 80 new cases had tested positive for Covid-19.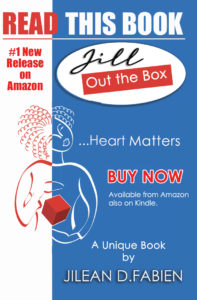 See below:
Number of Samples submitted to the Caribbean Public Health Agency, the University of the West Indies testing site at Mt Hope and other local sites: 32,122
Number of people tested: 29,017
People having more than one test: 3,105
Positive samples in public and private facilities in TT: 4,709
Active Covid-19 cases: 1,829
Number of Deaths: 78
Discharges from public health facilities: 1,086
Recovered Community cases: 1,716

Positive patients in hospital – 103
Couva Hospital and Multi-Training Facility: 65 with five in the intensive care unit (ICU) and nine in the high dependency unit.
Caura Hospital: 28
Arima General Hospital: Four with four in ICU.
August Long Hospital: Zero
St Ann's Hospital: Three
Scarborough Regional Hospital at the Fort: Two
Scarborough General Hospital, Signal Hill: One
Positive patients in stepdown/Transitional facilities: 13
UWI Debe: Seven
Tobago: Six