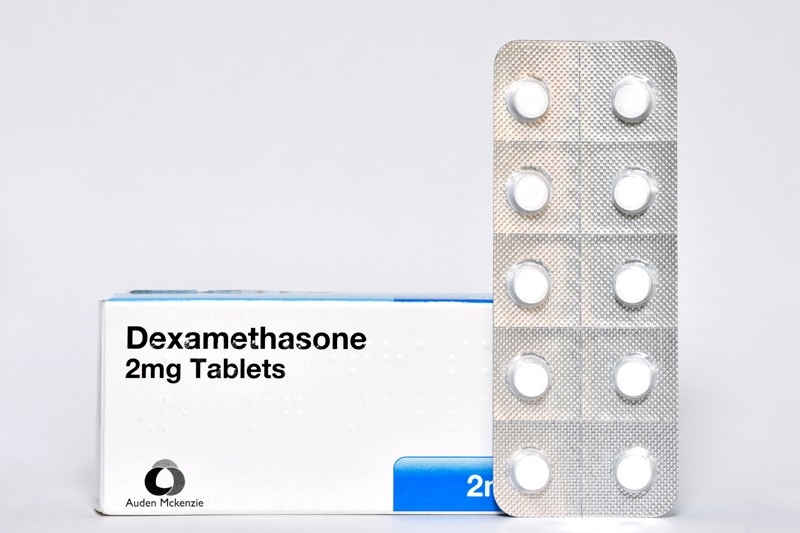 Dexamethasone is Not a Cure for Covid-19
June 17, 2020
15

2 minutes read
THE drug dexamethasone that is seen as a breakthrough in fighting Covid-19 should not be hoarded in Trinidad and Tobago.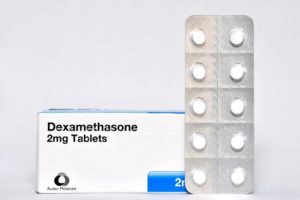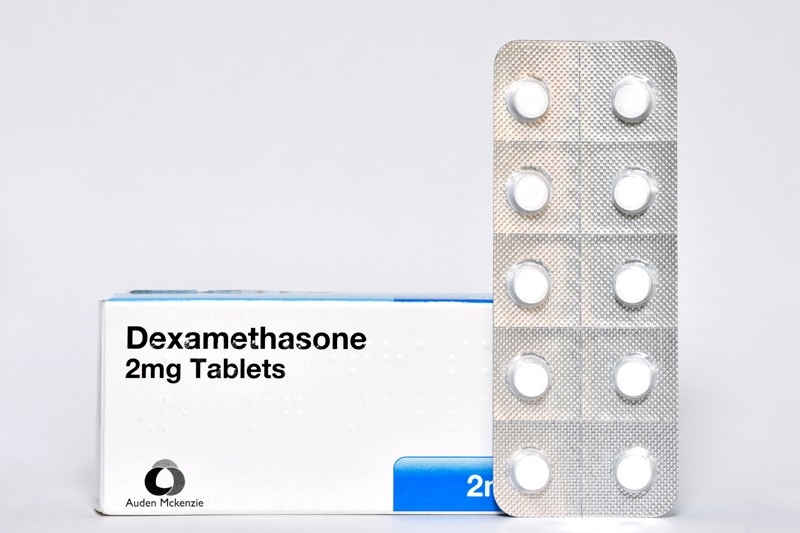 This was the plea made by Dr Antony Parkinson, acting Director of Health at the North West Regional Health Authority (NWRHA) at the virtual media conference of the Ministry of Health on Wednesday.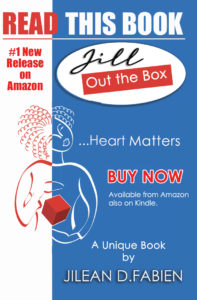 Dr Parkinson stressed that dexamethasone, a steroid, was not a cure for Covid-19 and that it has to be used at a specific time when the patient is either in a high dependency unit or in an intensive care unit.
He said steroids were only effective later in the treatment of Covid-19 and taken at the wrong time would cause more harm than good since the drug is used when the body deteriorates.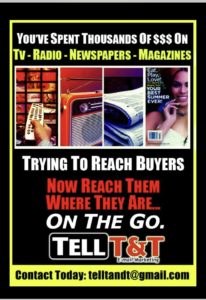 Dr Parkinson said, "Do not hoard steroids. Steroids taken too early will make the virus worse."
He said, "Do not take steroids for Covid-19."