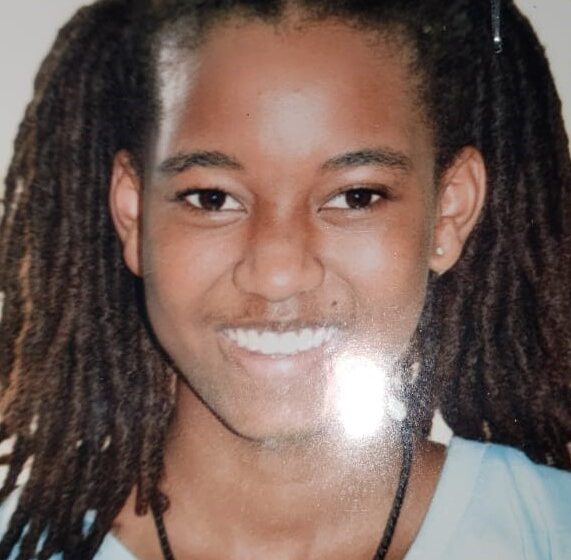 Destiny Davis…missing
Destiny is Missing
November 29, 2020

2 minutes read
A 17-year-old D'Abadie teen is missing.
Destiny Davis, of Piarco Old Road, D'Abadie, was last seen on Friday and was reported missing on the same day.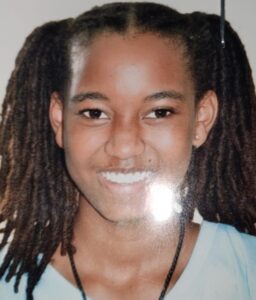 She is of African descent, has a slim build and is brown in complexion.
Destiny is approximately 5ft 2 inches tall with a cornrow hairstyle and a burn scar on her left shoulder.
Destiny was last seen wearing a black camisole, ¾ length jeans with spots, grey sneakers and a black backpack.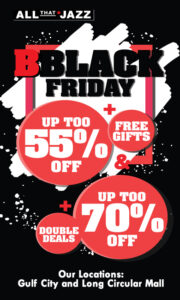 Anyone with information on her whereabouts is asked to contact the Maloney Police Station at 646-6504, CRIME STOPPERS at 800-TIPS or contact the police at 555, 999, 911 or share information via the TTPS App.