Desal Plant Down Until December 5
27 areas affected
December 1, 2022

5 minutes read
THE planned shutdown of the Point Lisas Desalination Plant that was postponed is on.
WASA, in a statement on Wednesday, said the shutdown which began at noon that day, now has a projected completion date of December 5 as works are being expedited.
The plant, owned and operated by the Desalination Company of Trinidad and Tobago (DESALCOTT) services the Pt Lisas Industrial Estate and parts of South and Central Trinidad.
At least 27 areas will be affected from the shutdown from Caroni to La Brea.
WASA stated that to mitigate the shortfall, several measures have been put in place.
Increased production and redistribution of supply from the Caroni and Navet Water Treatment Plants

Implementation of temporary supply schedules

Ensure capacity storage at critical service reservoirs

Increased water trucking capacity

Special emphasis and arrangements to supply schools, health institutions, homes for the aged and other special needs organisations.
WASA customers are being advised to maintain/establish a system of storage over the period of the shutdown and to also manage their water use efficiently by reducing consumption.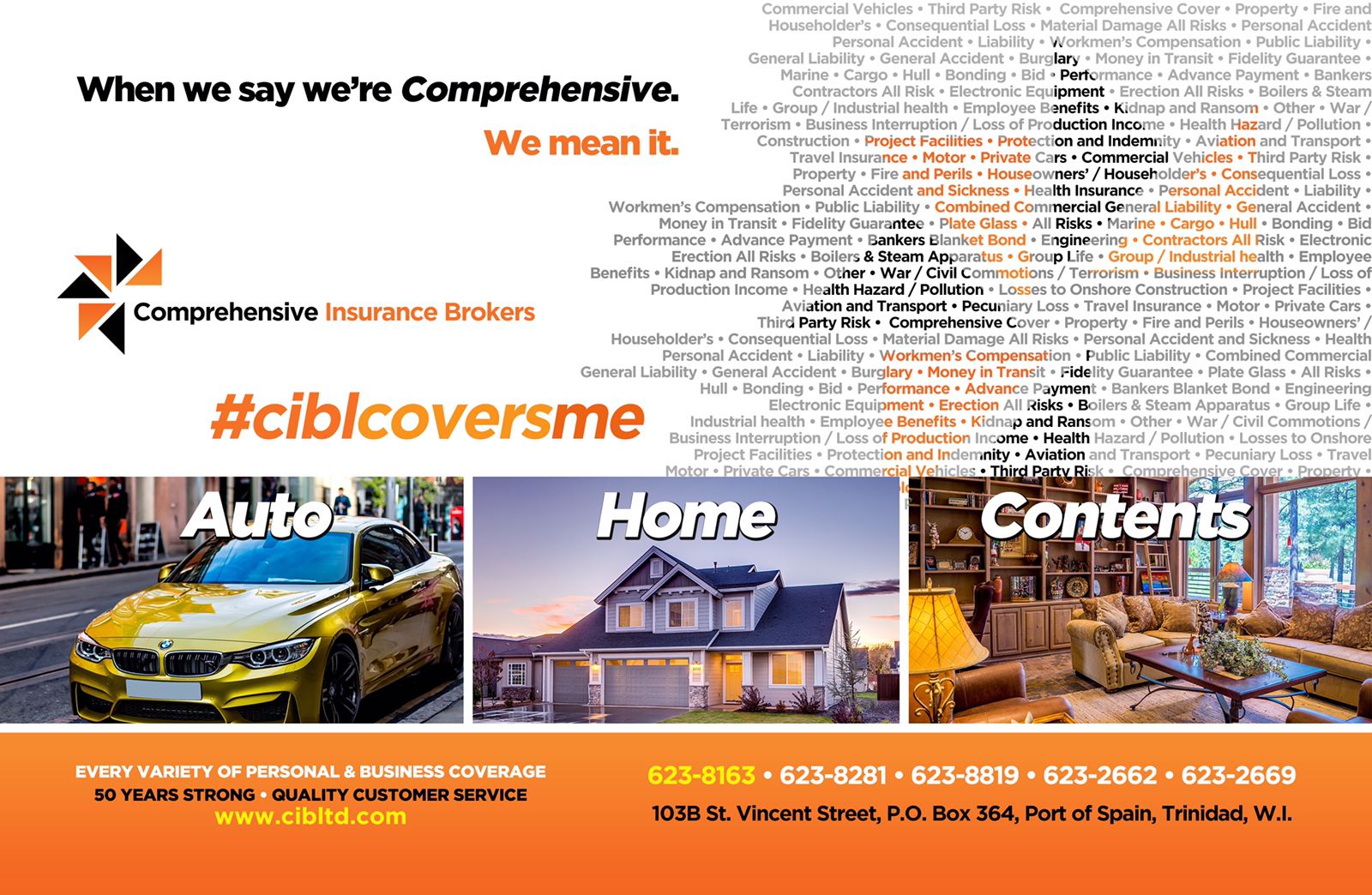 "This can be done by eliminating inefficient practices as well as repairing leaks and overflowing water tanks at home and in business places," WASA stated.
The planned shutdown was scheduled to begin last Saturday but Minister of Public Utilities Marvin Gonzales intervened and asked that it be postponed as thousands of customers needed a water supply since they were impacted by flooding.