Deryck Murray
Deryck Murray Appointed TT High Commissioner to Jamaica
September 20, 2019

1 minute read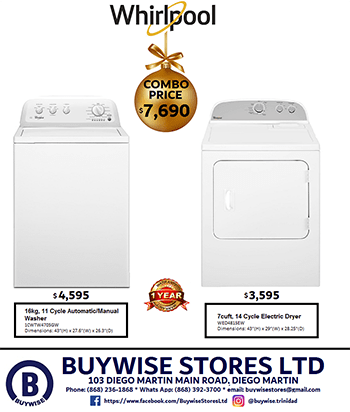 FORMER West Indies cricket vice Captain Deryck Lance Murray has been appointed as Trinidad and Tobago's High Commissioner to Jamaica.
And businessman Edward Ayin has been appointed High Commissioner for the Republic of Trinidad and Tobago to Canada.
The announcements were made on Thursday night in press release from the Ministry of Foreign and CARICOM Affairs.
According to the Ministry, the new Heads of Mission will work to deepen bilateral and multilateral partnerships as they seek to advance the interests of Trinidad and Tobago in the countries to which they are accredited and globally.