Minister of Communications Symon de Nobriga. Photo: T&T Parliament
De Nobriga Asks MATT, TTPBA to Accredit Journalists
February 2, 2023

4 minutes read
MINISTER of Communications Symon de Nobriga is asking the Media Association of Trinidad and Tobago (MATT) and the Trinidad and Tobago Publishers and Broadcasters Association (TTPBA) if they are willing to provide accreditation to all working and bona fide journalists in Trinidad and Tobago.
He made this comment in the Senate on Tuesday in response to a Matter on the Adjournment by United National Congress (UNC) Senator Wade Mark who called on the Government to reconsider its decision to ban non-traditional media from its press conferences.
De Nobriga said there was no deliberate attempt to exclude non-traditional media from any government press conferences.
But speaking at a People's National Movement (PNM) Mix and Mingle at the Waterfront last month, Prime Minister Dr Keith Rowley said it was his prerogative to invite mainstream media at his press conferences.
He said, "I will preserve the prerogative of the Prime Minister's office to invite mainstream media to Prime Minister's press conferences… when we think we have 12 or 14 media houses, we think we're covering the ground very well, and therefore tonight we plead not guilty."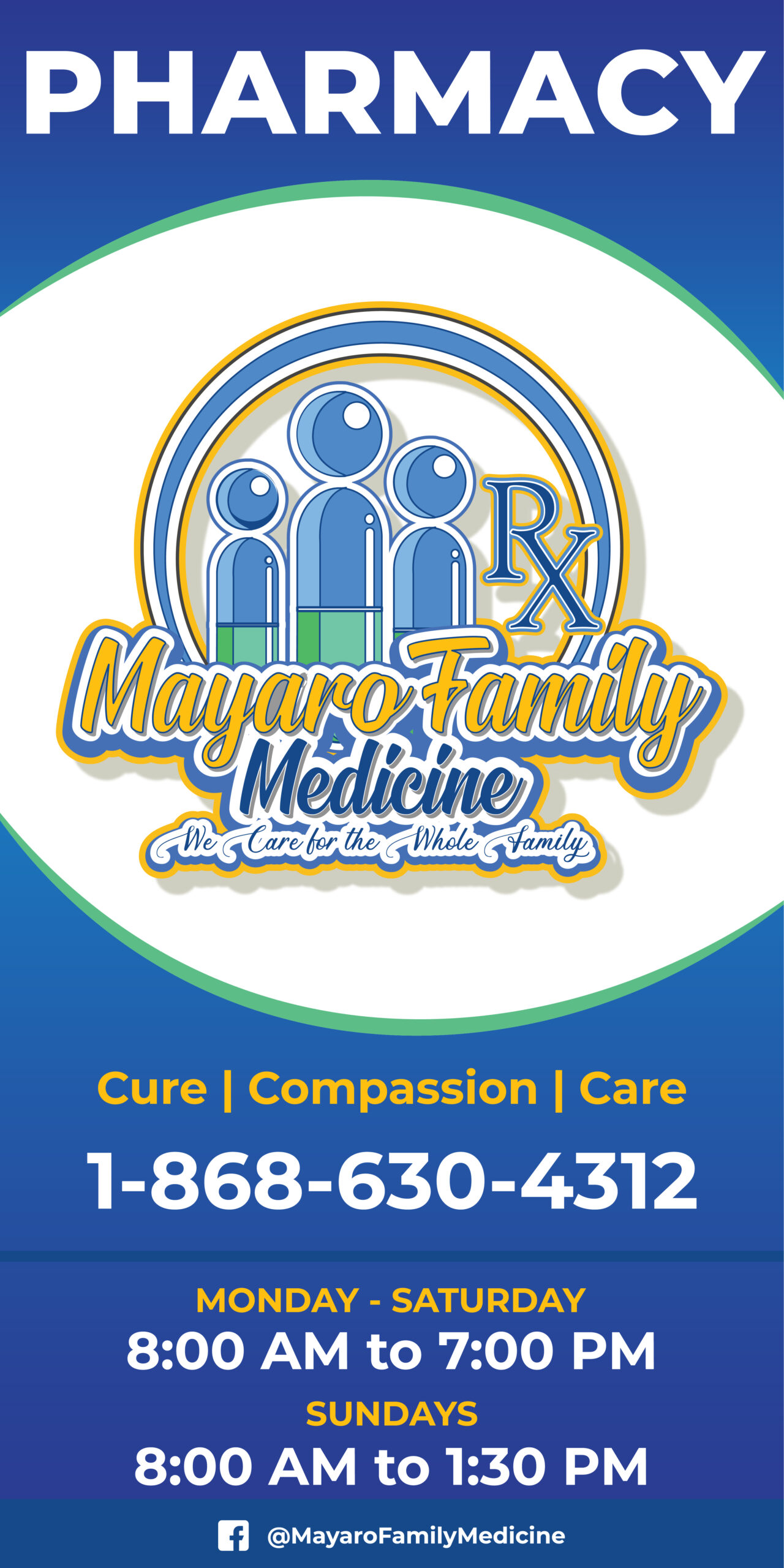 On Tuesday, De Nobriga said during the pandemic a large number of media houses were invited to virtual press conferences using "the technology" and that was when the public got to know of the non-traditional media – AZP News.
In asking for MATT and the TTPBA to accredit journalists, de Nobriga said, "You see in that way there will be a measure of assuredness that nobody fancying themselves as a journalist or a media practitioner can demand admission to a press conference."
He noted that this accreditation would not only be for government press conferences but for any news conference being hosted by business, civil society groupings or anyone else.

De Nobriga said he was willing to have discussions with MATT and the TTPBA "that would contribute to the deepening of our democracy and a strengthening of our fourth and most valuable estate."
Mark motion stemmed from an incident where businessman and radio host Robert Amar of 104.7 MORE FM said he was escorted out of the Diplomatic Centre in St Ann's just before a press conference last month with the prime minister and the Covid-19 response team.
And senior broadcast journalist Stephen Cummings, who has a current affairs programme on Family Focus Broadcasting Network Isaac 98.1 FM, said he too was not allowed at the prime minister press conferences.
AZP News Editor-in-Chief Prior Beharry said he has been denied access for some time but like Cummings was invited to the last press conference the prime minister had at the Diplomatic Centre to talk about the Dragon gas deal with Venezuela.
De Nobriga said under the PNM Government  T&T has ranked 25th out of a 102 in the World Press Freedom Index in 2022. A marked increase from the position of 41st which they inherited in 2015 when the UNC was in power, he said.