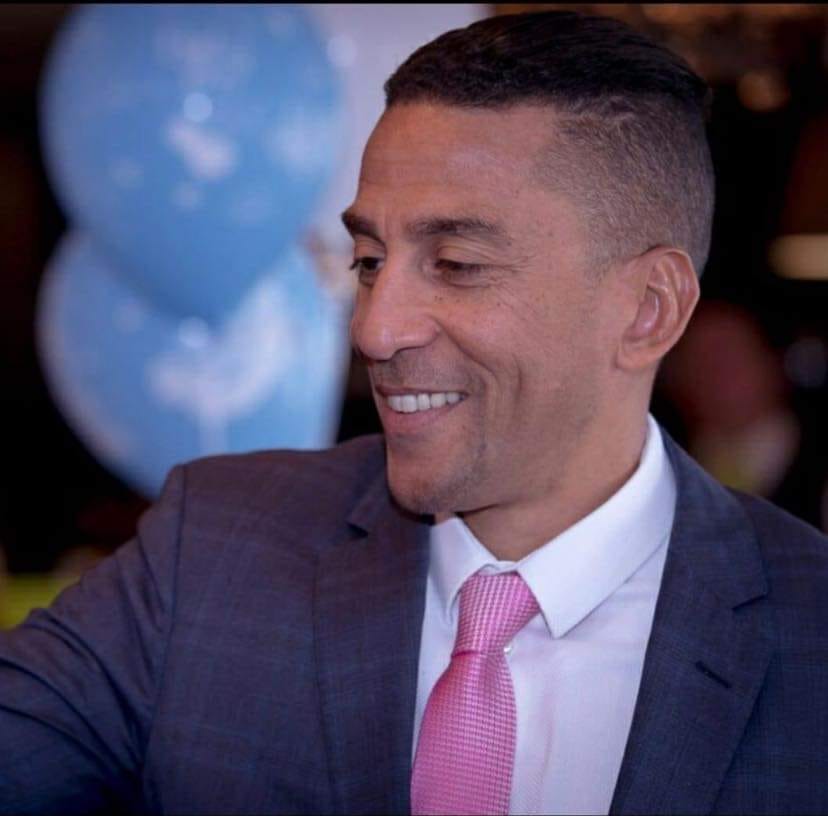 David Nakhid
David Nakhid is UNC Candidate for Tunapuna
June 14, 2020
15

4 minutes read
FORMER Trinidad and Tobago national footballer David Nakhid is the United National Congress candidate for the Tunapuna constituency in the 2020 general elections.
He will face incumbent Esmond Forde for the People's National Movement (PNM).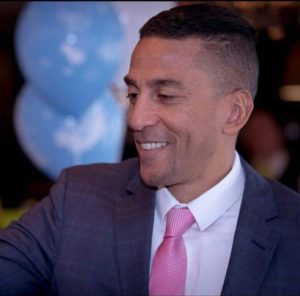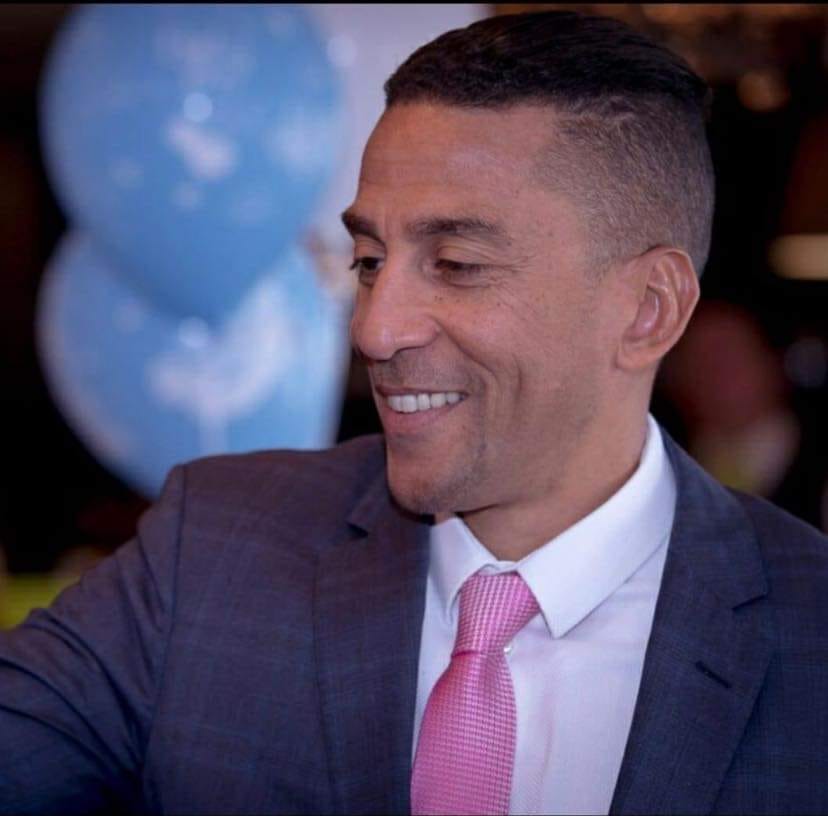 A release from the UNC stated:
Mr Nakhid has long been a staunch supporter of the UNC and an avid believer in the leadership of Kamla Persad Bissessar. The UNC will continue to choose the best candidates who will work in the interest of the people.
Our party believes in continuity and the inclusion of new faces who have the best interest of our nation at heart. Mr Nakhid has proven himself a person of high integrity, fierce patriotism and a deep desire to contribute towards the development of Trinidad and Tobago.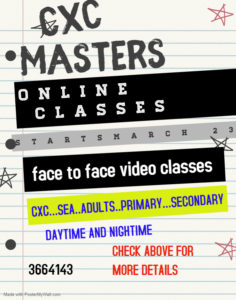 The people of Tunapuna and the nation are no stranger to David as he has been active in international football from the early 1980's, and at present as he runs the David Nakhid International Academy.
Previously he served as the chief scout and assistant coach for the Trinidad and Tobago national World Cup team. He holds a degree in International Relations and Economics.
As the candidate for Tunanpuna and the eventual Member of Parliament, David is committed to representing the forgotten man as the people have been without proper representation under the Keith Rowley administration.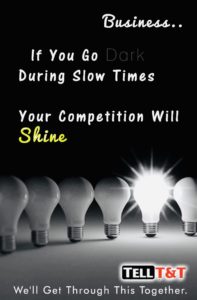 The young people especially remain close to David's heart as he has seen so many talented youths led astray by the lack of opportunity and dim future under this present administration.
David has expressed his full confidence in the plans and policies of the UNC in taking this nation forward and transforming it into a first world nation.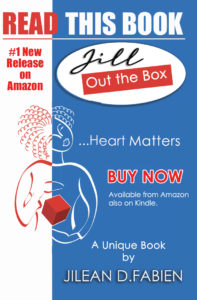 He has also expressed his trust and faith in the leadership of the Political Leader Kamla Persad Bissessar as she alone has the will to enable this change so desperately needed to rescue our nation from the dangerous incompetent Rowley regime.
Screening continues next week as the UNC continues to build a team to take Trinidad and Tobago forward.