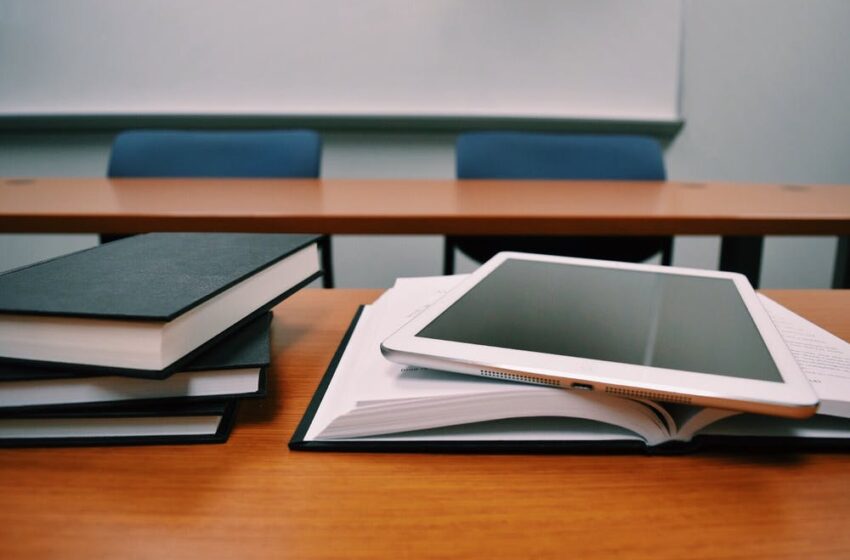 CXC Grade Reviews now on Students' Portal
January 4, 2021
3

2 minutes read
By Sue-Ann Wayow
PUPILS who requested grade reviews from the Caribbean Examination Council (CXC) last year should now able to view their new grades on CXC's online student portal.
CXC in a press release on Monday stated that on December 31, 2020 final results were shared with CXC local registrars and by January 4, 2021, they would be available on the portal.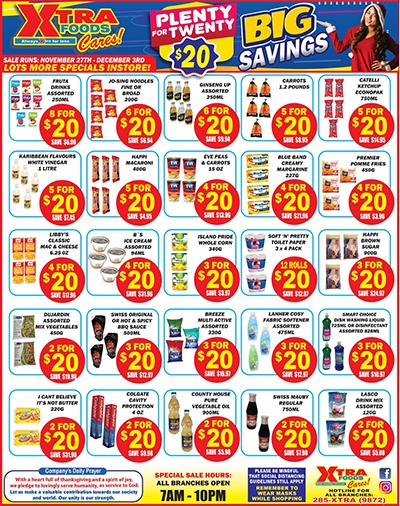 Last year, across the Caribbean, secondary school pupils and by extension ministries of education complained about the grading system for two main examinations, the Caribbean Secondary Education Certificate (CSEC) and Caribbean Advanced Proficiency Examination (CAPE).
CXC had organised an independent review team which listed immediate, medium term and long-term recommendations to the region's governing examining body.
CXC also thanked pupils and other stakeholders for their patience in their wait for the new grades.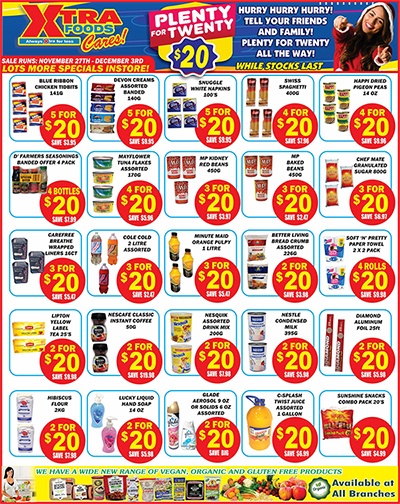 "Throughout the review process, we have endeavoured to be thorough and to comply with our quality assurance processes. CXC values and appreciates all our stakeholders' feedback and in 2021 we are committed to listening to and engaging with each stakeholder group as we work together for the mutual benefit of all stakeholders," CXC stated.
The organisation also stated that it was presently in dialogue with the ministries of education across the region to finalise details for the administration of the regional examinations in 2021.
Further details would be available in the coming weeks CXC stated.