Cunupia Woman Fined $400 for Cruelty to Aminals
September 6, 2019

2 minutes read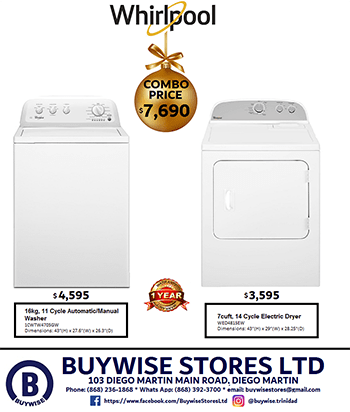 A Cunupia woman has been fined $400 after she pleaded guilty to a charge of cruelty to animals.
She was fined $400 by a Chaguanas magistrate, according to a statement on Thursday by the Trinidad and Tobago Police Service (TTPS).
The statement noted that the Chaguanas Community Policing Unit carried out an animal rescue exercise on June 4 in the Lange Park, Chaguanas.
During the exercise, the officers went to a house to rescue several dogs which were allegedly being abused.
Upon arrival, officers met with a woman who said she was in charge of four dogs which were being kept on the compound.
A veterinarian examined and found that two of the animals required urgent medical attention. The dogs were taken to an animal hospital for treatment.
Acting ASP Kissoonlal, of the Central Division, gave instructions to the investigating officer to serve the woman with a summons.
The woman appeared before Chaguanas Magistrate Wendy Bally on August 30, 2019.
The animal rescue exercise was coordinated by Kissoonlal, supervised by acting Sergeant Small and included PCs Hollwah and Mohit, while the summons was served on the accused by PC Chaitlal, all of the Chaguanas Community Policing Unit.