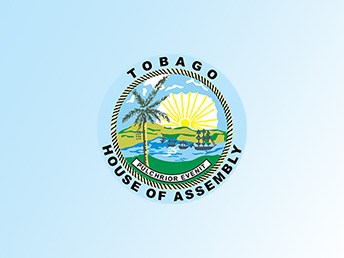 Crisis Looms at THA: PNM (6) – PDP (6)
January 26, 2021

3 minutes read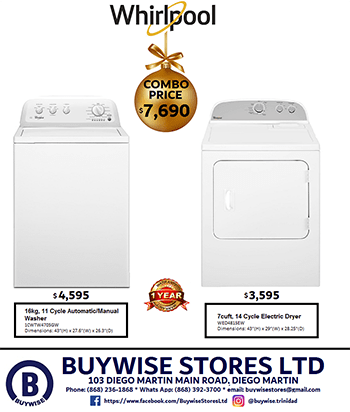 By Sue-Ann Wayow
A Constitution crisis looms after the Tobago House of Assembly (THA) elections.
The question that every Tobagonian is asking: How is a Chief Secretary of the THA elected when the assembly is split down the middle with the People's National Movement (PNM) winning six seats and the Progressive Democratic Patriots (PDP) also with six after Monday's election.
The PNM declared victory in Canaan/Bon Accord, Buccoo/Mount Pleasant, Lambeau/Signal Hill, Black Rock/Whim/Spring Garden, Scarborough/Calder Hall and Bacolet/Mount  St George.
The PDP is claiming Bethel/Mt Irvine, Plymouth/Golden Lane, Providence/Mason Hall/Moriah, Goodwood/Belle Garden West, Parlatuvier/L'Anse Forum/Speyside, Belle Garden East/Roxborough/Delaford.
Celebrations erupted across the island especially by the PDP who paraded the streets waving flags and dancing to music chanting shouts of joy in support of their leader Watson Duke and all other winning candidates. Duke won his seat of Roxborough/Delaford.
The PDP deputy leader Farley Augustine who won the Parlatuvier/L'Anse Fourmi/Speyside is that party's candidate for Chief Secretary.
PNM's leader of the PNM's Tobago Council Tracy Davidson-Celestine secured her victory in Lambeau/ Signal Hill.
Social media has been flooded with congratulations for the PDP especially from United National Congress (UNC) supporters as the UNC's main goal has always been to dethrone the PNM.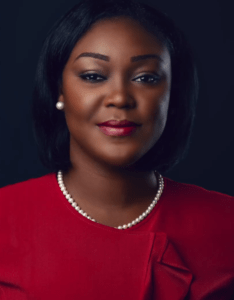 And although Prime Minister and PNM's political leader Dr Keith Rowley was in Tobago Monday night, he did not address supporters.