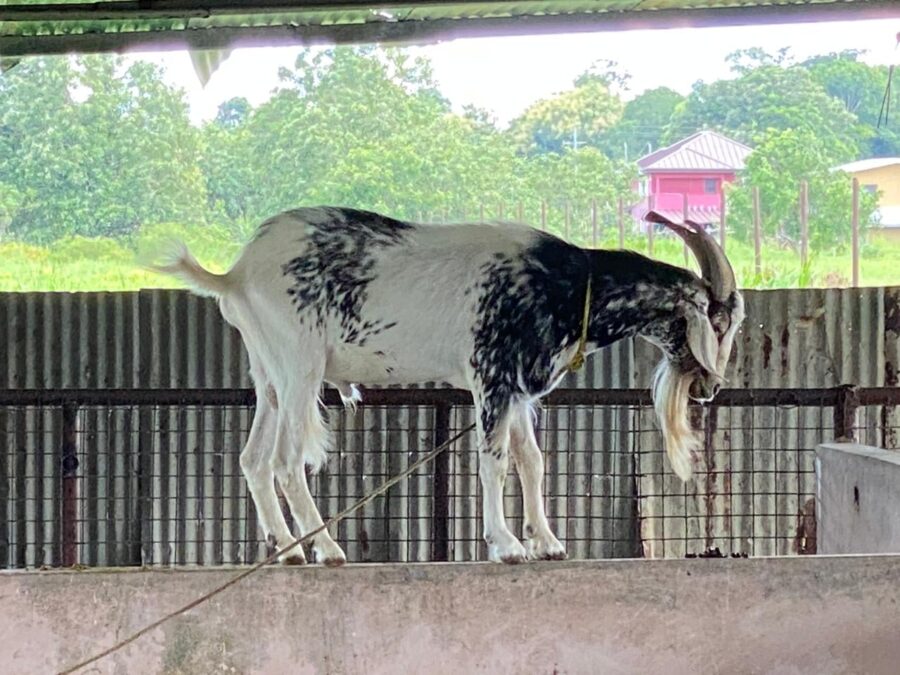 Crime Round-up: 94 Animals Recovered by Police
August 20, 2020

4 minutes read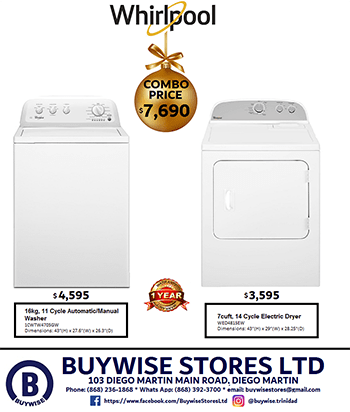 By Sue-Ann Wayow
POLICE on Wednesday arrested and charged several persons for varying offences including larceny, drug possession and firearm and ammunition possession during anti-crime exercises held.
Information on these arrests was shared on the Trinidad and Tobago Police Service Facebook page.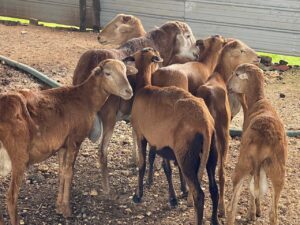 In Mayaro, 94 animals consisting of sheep and goats were recovered by police officers.
A Debe man has been arrested.
Police reported that extensive enquiries were ongoing relating to a report of robbery with violence and larceny, which occurred around 1am on Sunday.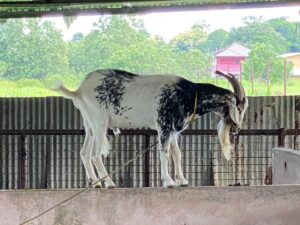 A watchman at the Mayaro Breeding Unit, Mayaro, reported to the police that he was on duty at the location, when he was approached by two armed individuals who restrained him and relieved him of a cellular phone, keys to the facility, keys to a tractor, and his black Toyota Yaris motor vehicle.The assailants also took a number of sheep and goats from the facility before escaping.
During the exercise, officers proceeded to the Debe home of a male suspect, where they executed a search warrant which resulted in 94 animals being discovered and the suspect arrested.
—–
In Los Eros, 74 marijuana packets valued at $440,000 were seized by officers of the Los Iros Police Station.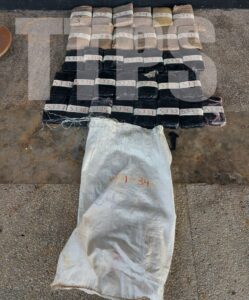 The officers reported that they received information from the Trinidad and Tobago Coast Guard, Cedros Base, (TTCG) that while they were on border patrol, they saw two white crocus bags floating. Upon examination, the bags contained 74 packets of shrinked marijuana, with a combined weight of 40 kilogrammes.
—-
A Venezuelan national who is in the country illegally was charged with possession of narcotics with a street value of approximately $60,000.
Elias Dellan, 28, was arrested by officers of the South Western Division (SWD), during an anti-crime exercise conducted in the California, Couva district, around 2:30 .p.m. on Wednesday.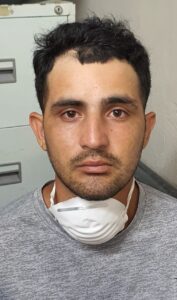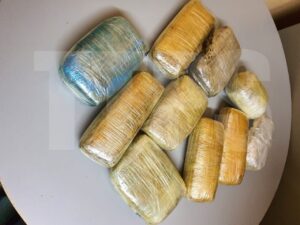 Acting on information, the officers found the suspect in possession of 5.7 kilogrammes of narcotics in the district.
The charge was laid by Cpl Carter of the SWD.
—-
A 30-year-old vendor was arrested and charged in Penal for possession of ammunition.
Cris Motiram, of Ganga Street Balmain, Couva, was arrested and charged by PC Wears of the Penal Police Station.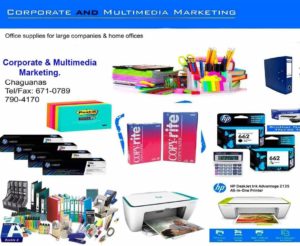 And in Maloney, a man was arrested and charged for possession of firearm and ammunition.