TTPS Gets Fingerprint Scanner
August 20, 2020
22

2 minutes read
THE Trinidad and Tobago Police Service (TTPS) has received a fingerprint scanner to aid in its crime fighting efforts.
The Guardian 200 ten-print scanner was donated by Broadview Surveillance Systems, a technological security organisation that focuses on a fusion between business management and CCTV security.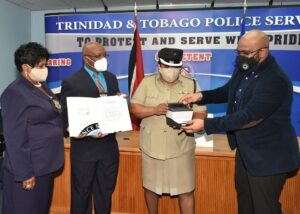 The brief hand-over ceremony took place at the Police Administration Building in Port-of-Spain on Thursday.
Chief executive officer of Broadview Surveillance Systems, Marcus Tewarie, Deputy Commissioner of Police, Mc Donald Jacob, Assistant Commissioner of Police Odette Lewis and Senior Supt Shirley Stanley-Caruth, were present at the handover.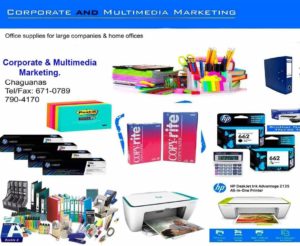 Marcus Tewarie said, "This system is highly reliable and used by the FBI and Interpol and other law enforcement agencies around the world. This system would also limit physical contact which is necessary during this pandemic."
Jacob said, "This type of equipment will assist the Trinidad and Tobago Police Service with crime-fighting measures to make Trinidad and Tobago safer."
And Tewarie encouraged other members of the business community to partner with the TTPS   in the fight against crime.