CPL Contingent Arrives in Trinidad for Tournament
August 3, 2020
33

2 minutes read
THERE are 102 Caribbean Premier League (CPL) representatives already in Trinidad for this year's tournament.
And sixty-seven more should be arriving in Trinidad and Tobago on Monday, to join the others in quarantine at the Hilton Hotel.
This was revealed by Chief Medical Officer Dr Roshan Parasram during the Health Ministry's virtual media conference on Monday.
The CPL will be staged in Trinidad from August 18 to September 10, with matches to be recorded and streamed online, in light of the coronavirus pandemic.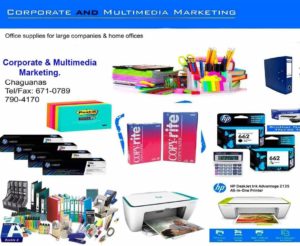 As Dr Parasram gave the latest clinical update, he said 102 CPL representatives were already in Trinidad and public health officials were in the process of swabbing them.
He said the total number of Covid-19 cases in TT remains at 182.