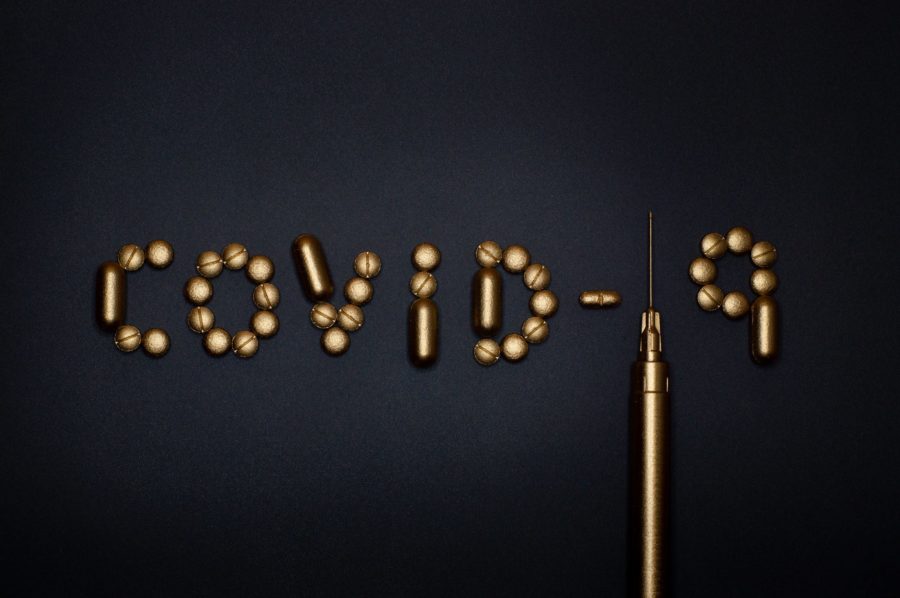 Covid-19: Sanitisation of Family Court in POS
August 23, 2020
19

2 minutes read
TEMPORARY adjustments of operations have been made at the Family Court in Port-of-Spain as the court undergoes sanitisation.
The Judiciary issued a press release on Sunday stating the sanitisation is a necessary precaution as an officer's Covid-19 status is being examined.
No-one is allowed into the building until sanitisation is complete. Therefore, there will be no  in-person hearings or activities.
The Judiciary stated, "While no-one has been confirmed as Covid-19 positive, the usual precautions for this level of exposure have called for the current course of action."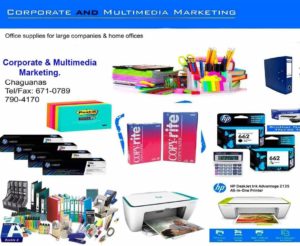 The public is reminded that  services such as CourtPay, the Domestic Violence Hotline and e-filing  are available.