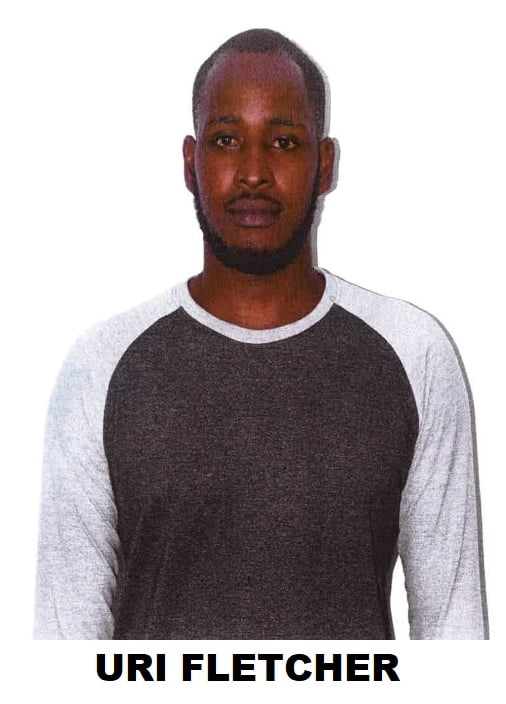 5 Charged for 'Crime Boss' Murder in Tobago
August 23, 2020

4 minutes read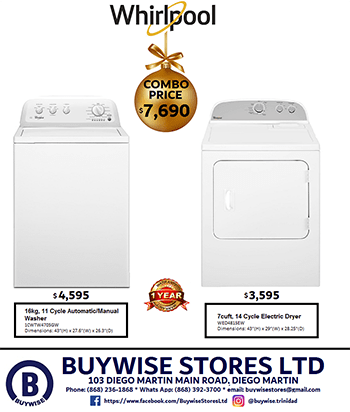 FIVE men have been charged with the murder of Aleivon Nurse, also known as Crime Boss, at Providence Road, Les Coteaux, Tobago, on July 3, 2020.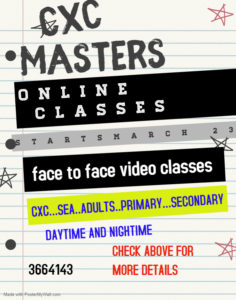 According to a release of the Trinidad and Tobago Police Service (TTPS) the Homicide Bureau of Investigations (HBI) conducted an investigative operation called, "Rolling Waves" in the Tobago Division.
After consultation with Director of Public Prosecutions Roger Gaspard, instructions were given to charge:
Devon Turpin, alias Papers of Upper Mendez Drive Extensión, Champ Fleurs;
Kurt Eastman, alias Blacka, of Belmont Road, Mason Hall, Tobago;
Treston Reno, alias Yankee, of Charford Court, Port of Spain;
Uri Fletcher, of Cardiff Road, Pembroke Tobago; and
J'on Jodel Duke, of Cocrico Avenue, Buccoo, Tobago.
The TTPS stated that the operation was done in collaboration with the Tobago Division, Central Intelligence Bureau, Special Investigations Unit, RAU, CSMU, Finance Branch, TT Air Guard, with field operations by the Special Operations Response Team (SORT) and other strategic internal and external partners.
Police said they also investigated the June 24, 2020, death of Dwight Turpin.
They said Aleivon Nurse and Kenny Wolfe, now deceased, were responsible for committing that murder.
Investigations continued into the death of Ellena Dial, 19, of Riseland Trace, Carnbee, Tobago, who was stabbed and burnt at Kilgwyn Beach, Canaan, Tobago, and who succumbed to her injuries on July 17, 2020.
Police have also jointly charged Alliyah Farrell, 18, of Coira Road, Siparia and Antonio Marcelle, aka AJ,  20, of Egbo Gully, Les Couteaux, Tobago, for Dial's murder.