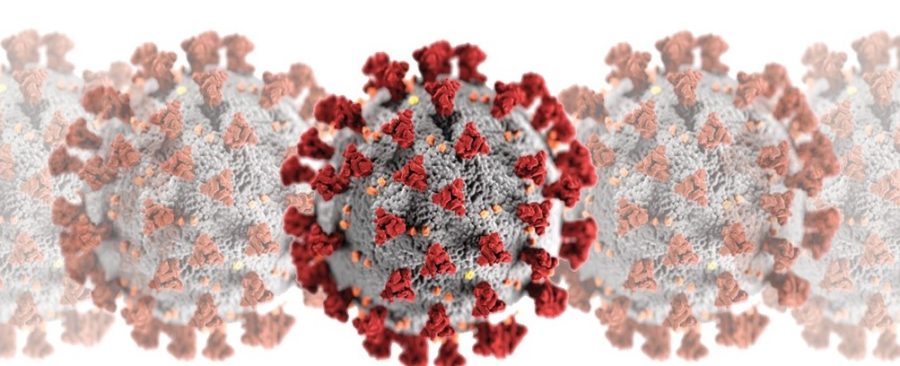 Covid-19: Mason Hall School Closed
March 1, 2021
31

1 minute read
THE latest Covid-19 case in Tobago has caused the closure of the Mason Hall Secondary School.
This was stated in a release on Monday by the Division of Health, Wellness and Family Development of the Tobago House of Assembly.
It stated that the case was that of a student of the school and there were now only two active cases of Covid-19 in Tobago.
Speaking at the virtual media conference on Monday, Health Minister Terrence Deyalsingh said the student will be hospitalised and family members were in quarantined.
The release stated that 2,949 samples have been submitted to the Tobago Regional Health Authority and other local sites for testing.
It noted that 157 samples have tested positive with two deaths so far recorded in Tobago.