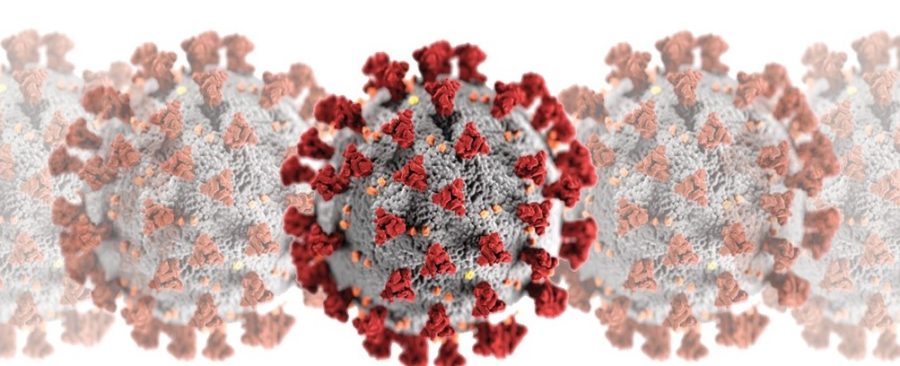 Covid-19: Iere Village Government Primary School Closes
August 3, 2020
0

3 minutes read
THE Iere Village Government Primary School has been ordered to close after all students and staff were exposed to a now Covid-19 positive patient.
The order was given by the Ministry of Health's Office of the County Medical Officer of Health Victoria, in a letter to the school's Principal on Sunday.
This came on the heels of the closure of a fourth school on Friday, after a student was exposed to someone who recently tested positive for Covid-19.
The schools closed were: Maraval RC Primary School, Tacarigua Presbyterian Primary School, St Augustine Government Primary School and Arima West Government Primary School.
---
This is a paid political advertisement
---
In the letter, County Medical Officer (CMO) Dr Natasha Sookhoo said a staff was exposed to a Covid-19 positive case and all students and staff were now considered exposed contacts.
She suggested that the school be closed for 14 days, from August 1 to 14, and that staff, students and their households be quarantined for the same period.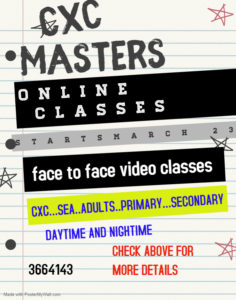 She asked for a list of contact details of all staff and students so the CMO's office could begin the contact tracing process.
Sookhoo advised that cleaning and sanitising of the school must be done prior to reopening using a bleach solution of five tablespoons of bleach per gallon of water or four teaspoons bleach per quart of water or 70% alcohol solutions or other EPA approved disinfectants.
---
This is a paid political advertisement