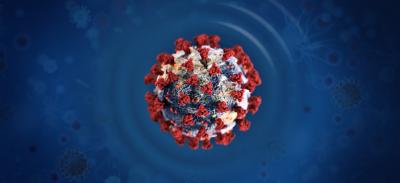 Covid-19: Bahamas Bans US Flights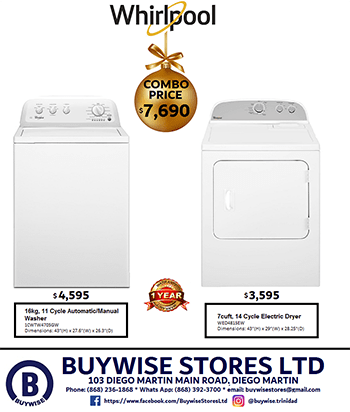 THE banning of United States flights and a curfew are some of the measures implemented to deal with a surge of Covid-19 cases in the Bahamas.
Miami Herald reported that these were announced on Sunday by the country's Prime Minister Hubert Minnis after the Health Ministry confirmed 15 new cases, bringing the total infections to 153.
Forty-nine of those were recorded since the Bahamas fully reopened its borders on July 1 and 31 were registered in the Grand Bahama.
Minnis said, "Regrettably, the situation here at home has already deteriorated since we began the reopening of our domestic economy."
"Our current situation demands decisive action, if we are to avoid being overrun and defeated by this virus," he added.
The measures announced are:
A curfew is now in place for Grand Bahama, 7pm to 5am daily.
Indoor dining, public and private beaches and parks are closed until further notice.
All flights to the US will be banned from Wednesday.
Canada, the United Kingdom and the European Union will be allowed to send commercial flights without passengers to pick up visitors, starting on Wednesday.
Mandatory two-week quarantine implemented for returning residents without proof of negative Covid-19 test results.
Private yachts and flights will be allowed to enter.