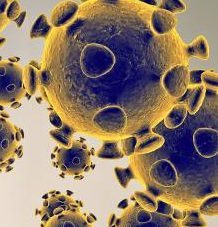 Coronavirus: Japan Closes Schools, Woman Tested Positive for 2nd Time
February 27, 2020

1 minute read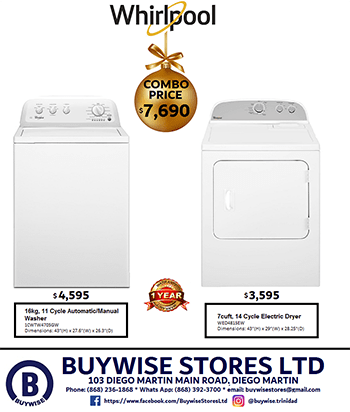 JAPAN – COME Monday all schools in Japan will be closed.
This is to prevent the spread of the coronavirus, Prime Minister Shinzo Abe is saying.
The closure will affect about 13 million students and will continue until the school year ends in late March.
A further 13 people have the virus in the northern Hokkaido region. And reports indicate that there are clusters across the country.
One woman in her 40s in Osaka is said to have tested positive for a second time after earlier recovering.
And health officials in the southern Chinese province of Guangdong say some patients there who recovered and were discharged from hospital have again tested positive.