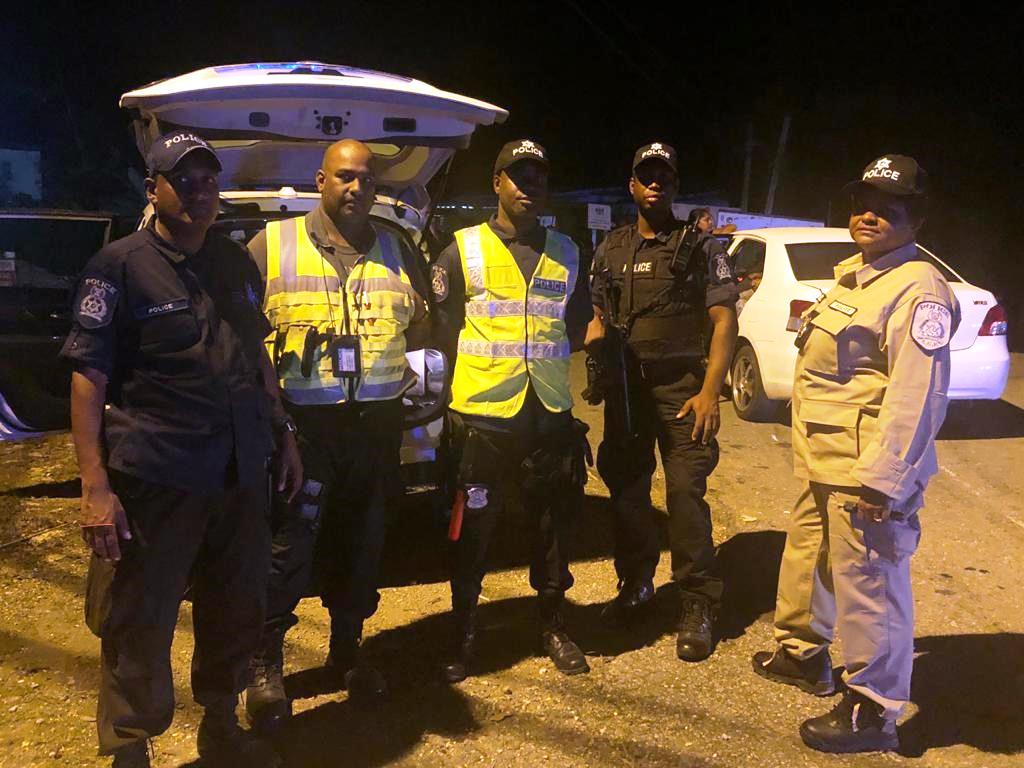 5 Held for Drunk Driving in the East
February 27, 2020
2

2 minutes read
POLICE arrest five people for driving under the influence on Ash Wednesday in the Eastern Division.
In a release, the Trinidad and Tobago Police Service stated that the five were held during a DUI exercise conducted in the Eastern Division by officers of the Road Policing Task Force on Wednesday.
The exercise, supervised by acting ACP Odette Lewis was conducted between 3 p.m. and 8 p.m. along the Toco Main Road and the Manzanilla/Mayaro Road.
Several drivers were administered breathalyzer tests, with five being found to be over the legal limit, the release stated.
One person was also arrested for an outstanding warrant.