A man who allegedly raped and stabbed a Venezuelan teenager and left her on the side of the road has been charged.
Denniston Spence, 58, of Chaguanas, was charged with two counts of Sexual Penetration of a Child, Kidnapping, False Imprisonment, Indecent Assault, Malicious Wounding, Larceny and Possession of an Offensive Weapon, when he appeared before the Chaguanas Second Magistrates' Court on Monday.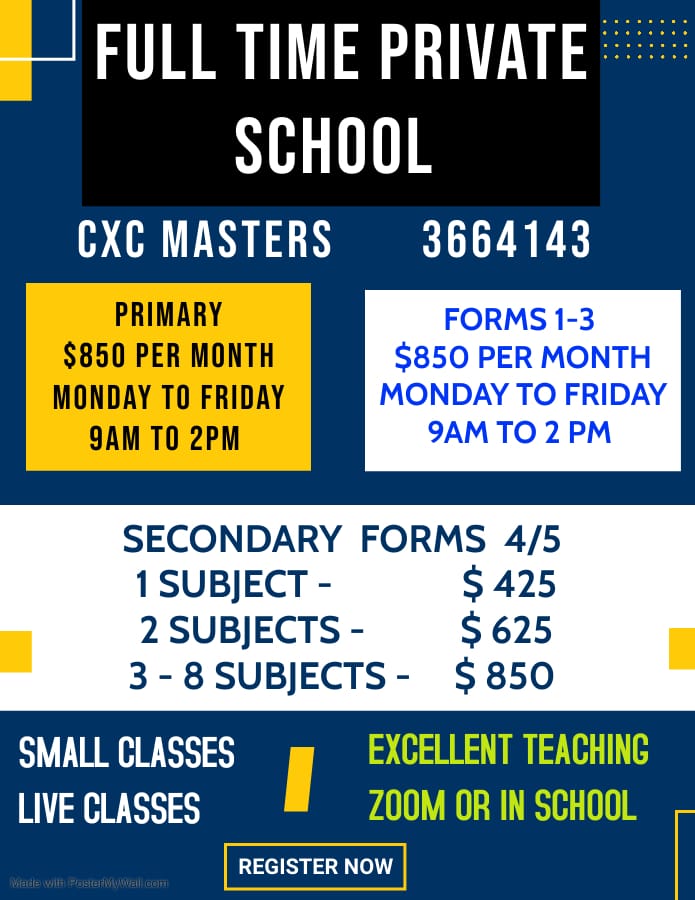 He was not called upon to plead for seven of the offences, but did plead guilty to the charge of larceny, a release from the Trinidad and Tobago Police Service (TTPS) on Tuesday stated. 
The accused was granted bail with surety in the sum of $400,000.
As a condition of bail, Spence is to report to the Marabella Police Station between 6 am and 6 pm, two days a week and not have any contact with the victim or her immediate family, whether in person, social media or a third party.
A  Venezuelan teenager reported to police that on August 5, she was standing along Pancham Street,Felicity, where she hired a vehicle to take her to Chaguanas. She alleges that upon turning into Connector Road, Chaguanas, the driver, drove into a side street.
She claims she was then dragged out of the vehicle, her clothing removed, her hands tied and photographed with her cellular phone. 
The victim alleges the man then had sexual intercourse with her without her consent before dealing her two stab wounds to her collarbone.
The assailant then left in the vehicle with her cellular phone in his possession. 
Investigations were conducted by officers of the Central Division and a male suspect subsequently arrested in connection with the incident.
Spence was charged by WPC Francis of the Chaguanas Criminal Investigations Department.