Chaguanas has 'Nearby Stores' App
December 17, 2020

5 minutes read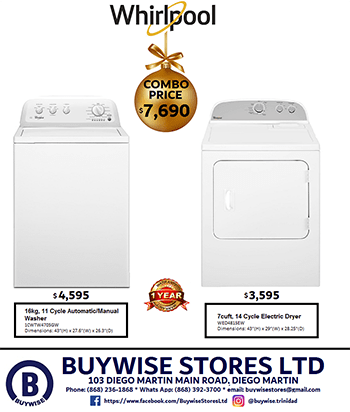 By Sue-Ann Wayow
PERSONS seeking to find shopping deals in Chaguanas can now have information in the palm of their hands-literally.
The Chaguanas Chamber of Industry and Commerce (CCIC) launched an app on Thursday called Nearby Stores.
The app, although discussions have been taking place for quite some time was mostly developed this year beginning in February.

Trade and Industry Minister Paula Gopee-Scoon who spoke at the launch said it was timely.
The app was the brainchild of Jovy Choonie who heads Halo Technologies Ltd in Chaguanas.
Choonie told AZPNews.com that he always wanted to contribute more to developing e-commerce and to assist the business community. He thought an app would be better suited than a website at this time.
"This was an opportune time to launch the app. It allows users to be more interactive and businesses can post a lot of information for customers to be aware of what deals are being offered and by whom," he said.
Choonie said there were plans to have increased features and activities on the app in the next coming months especially for Carnival since the physical component of Carnival has been cancelled due to Covid-19.
CCIC's president, Vishnu Charran said the app would be greatly beneficial to businesses as many have suffered losses this year.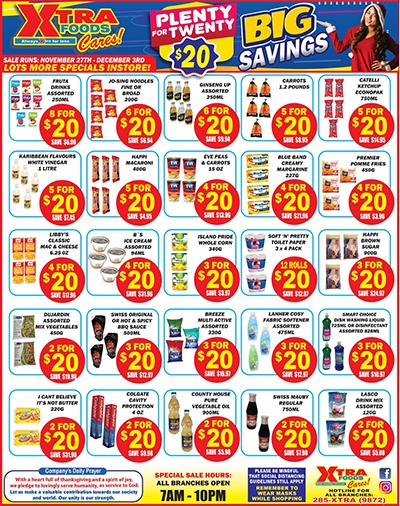 Currently 13 companies are featured on the app, mainly from Chaguanas.  Information about the company, special offerings, opening hours and location are available. The app can be downloaded from Google's Play Store by searching NearbyStores TT. To use the app, Google's location services must be turned on. Choonie said the app can also be accessed through the website www.ccic.store.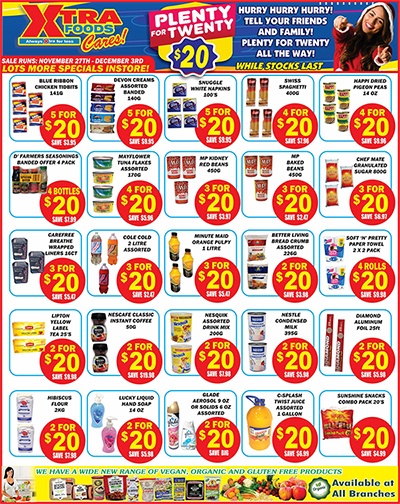 At the launch Gopee-Scoon said, "Covid-19 has shown us two things, the importance of digitisation for the continuity of business and daily life and the fact that the lack of access to ICT services prevented some vulnerable groups from accessing online services or even performing basic activities during the pandemic. We now live in a new reality and in order for us to build back better, we have to do things differently."
She said even prior to the pandemic, the ministry was working towards implementing the national e-commerce strategy with the main goal of promoting e-commerce for local businesses to serve domestic and international consumer markets and to date, over 180 entrepreneurs have been trained on "How to take your business online" and "How to market your good/service online."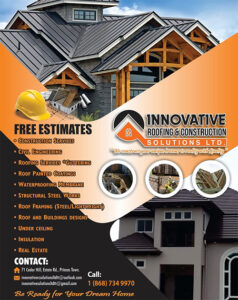 Gopee-Scoon said, "The Nearby Stores app is therefore a timely solution as it provides a platform for entrepreneurs to set up an online store with special features such as geo-targeting of customers, advertising products and services, notifications for specials and directions to the place of business. I applaud the chamber on making this investment."
She added that the Government completed the Electronic Funds Transfer Policy (EFT) in 2019 and was currently working to define the requirements for the implementation of electronic payment systems.

At the ceremony, the chamber also gave two awards. Recipients were Vineet Ramsarran whose Secondary Entrance Assessment (SEA) score was the highest in Chaguanas and Konnect the Kids for its contribution to education in 2020 via its online learning platform and the distribution of school supplies.