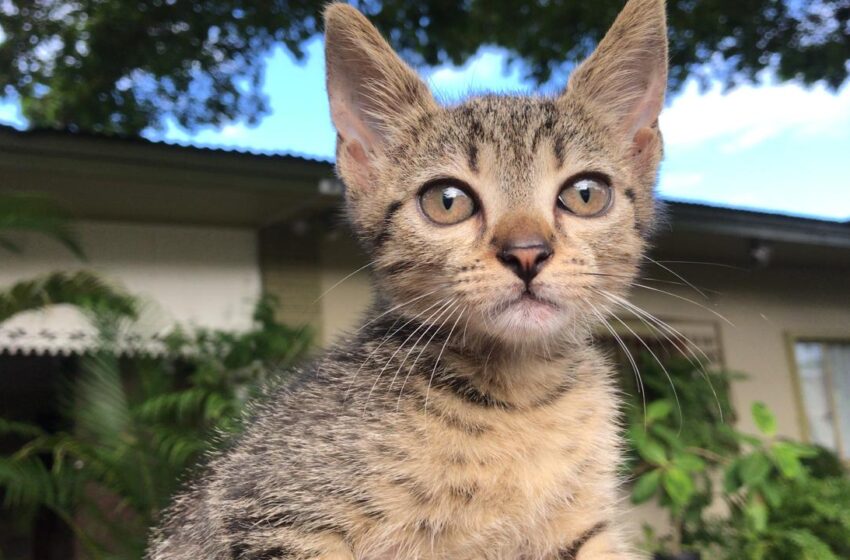 Cats Run Amok in Valsayn
September 26, 2020

8 minutes read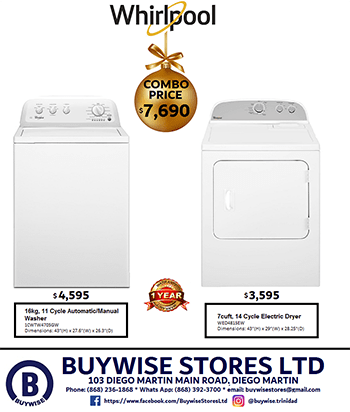 By Prior Beharry
A stray cat infestation in North Valsayn has residents feeling unsafe.
These feline mammals have found refuge in a number of empty lots and unoccupied houses in the upscale area. They are also even entering the yards of residents.
AZPNews.com visited Valsayn on Friday and spotted several stray cats all over the area.
Compounding the problem is a woman whom residents have dubbed 'the cat lady" who feeds the animals at dusk almost every day.
President of the Valsayn Park North Association Neil Gosine said the problem has been going on for the past eight to ten months.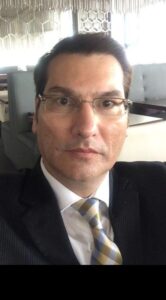 He said some residents also feed the cats and this has facilitated a growth in their population as numerous kittens have also been spotted.
One resident said that within the past few months, nine cats have come into her premises and even made their way inside of her house.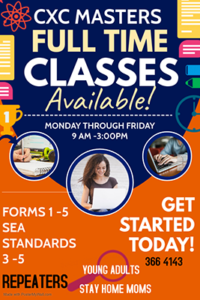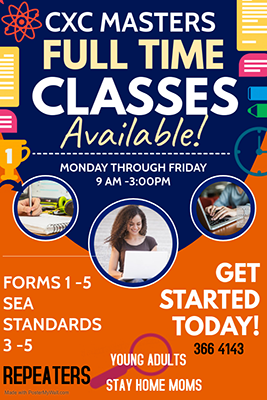 She said one even had kittens and when she called a number of shelters she was told that they were all full and cannot take in any more animals.
On Friday three kittens entered her yard and now crawl in her garage and even in her mango tree. She was at a lost as to what to do.
She said the smell was most poignant in the morning.
Other residents complain of the cats entering their homes and urinating on their gallery furniture.
Gosine said he estimated that there were about 100 cats roaming the streets of North Valsayn.
Asked if they had contacted the Trinidad and Tobago Society for the Prevention of Cruelty to Animals (TTSPCA), residents said they were told that if they did that, the cats would be put to sleep.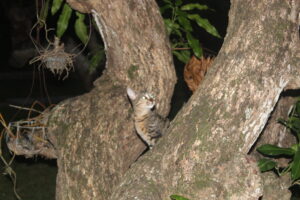 "We want to do the humane thing. Residents would not want to have the cats put away," she said.
AZPNews.com has emailed the TTSPCA for comment but has not yet received a response.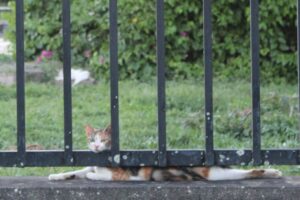 Residents say the cats are prevalent in a number of places including Valsayn Avenue, Queen Elizabeth Avenue, Prince Charles Avenue, Gilwel Street and Windsor Streets. They said that Jamboree Park also has them.
Residents are calling on the authorities to look into the issue and a few said they were even concerned about reports that Covid-19 could be spread by cats.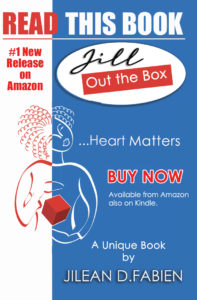 They said "the cat lady" comes in a wagon on evenings and leaves food for the cats all over the area, thereby exacerbating the problem, they said.
They said that two government minsters – Minister of Works and Transport Rohan Sinanan and Health Minister Terrence Deyalsingh – live in the area and they want them to do something about the strays.
Asked about the cat infestation at the virtual media conference of the Ministry of Health on Saturday, Deyalsingh said even he had three cats in his yard.
Touchy issue says Deyalsingh
He said, "The issue of cats in Valsayn is a very touchy one because half of the people want the cats and half of the people don't want the cats."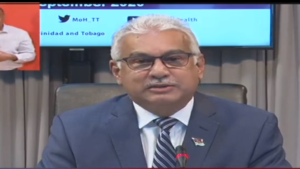 He said, "I am caught in between, but the catching of the cats or the animals is a function of local government so I will be sure to pass it on to the local government councillor to see what they can do.
"My yard has about three of them," he said with a laugh.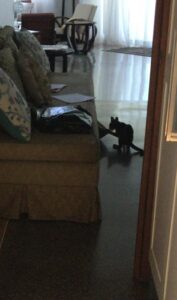 Stray cats were also prevalent in South Valsayn too. But a number of residents told AZPNews.com that they may have been poisoned.
They said unoccupied houses and vacant lands provide a haven for stray cats to breed.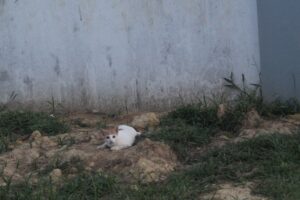 Another resident said he was forced to adopt three cats.
He said, "Someone took matters into their own hands and poisoned the cats and now we find that there are a lot of snakes and rats around."
See related story below: