Cathay Threatens to Fire Staff if They Protest
August 12, 2019

1 minute read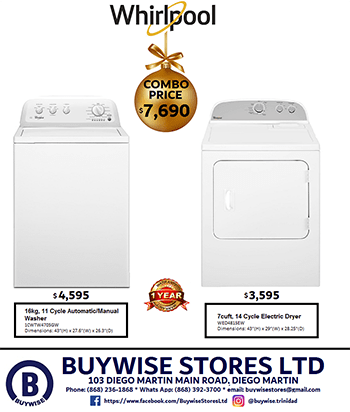 HONG KONG – HONG Kong's Carrier Cathay Pacific Airways Limited has warned staff they could be fired if they "support or participate in illegal protests" in Hong Kong, as pressure from Beijing intensifies.
The Hong Kong Airport cancelled all departures on Monday amid pro-democracy protests.
The warning was emailed to staff by chief executive Rupert Hogg. It stated that any staff member accused of involvement in "illegal protests" is banned from working on those flights. And authorities have warned planes could be prevented from landing if they do not comply.
On Friday, China ordered the airline to suspend workers who support pro-democracy protests in the territory.
Cathay fired two employees and suspended one pilot over the weekend in response to the order.