Carifesta Postponed to 2022
October 16, 2020

2 minutes read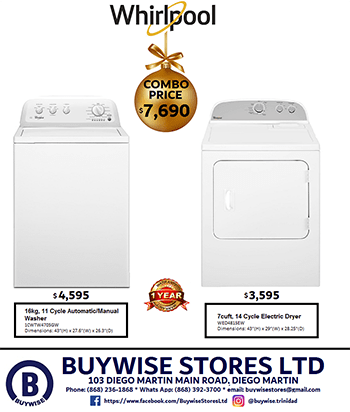 THE major creative arts festival that seeks to bring together several Caribbean countries under one roof in the form of Carifesta has been postponed to 2022.
The festival was scheduled to be held in Antigua and Barbuda next year August under the theme "One People – Diverse Cultures – One Environment."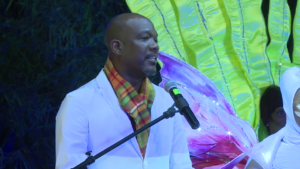 Antigua and Barbuda's Culture Minister Daryll Matthew described the decision as "heartbreaking" Caricom News reported.
The festival that runs for approximately ten days was held in Trinidad and Tobago last year August.
Caricom News reported that due to the global impact of Covid-19 the prestigious festival that also provides opportunities for businesses and  craft makers had to be postponed.
The postponement of Carifesta is just one of the challenges facing the Caribbean's creative arts sector as it follows the announcement that Trinidad and Tobago had to cancel Carnival 2021 as a result of the pandemic.
Matthew said there were discussions with key stakeholders on the challenges of hosting such an event and the decision was also unanimous as it was heartbreaking.  The country has written to Caricom's Secretary General Ambassador Irwin LaRocque   about the decision Caricom News reported.