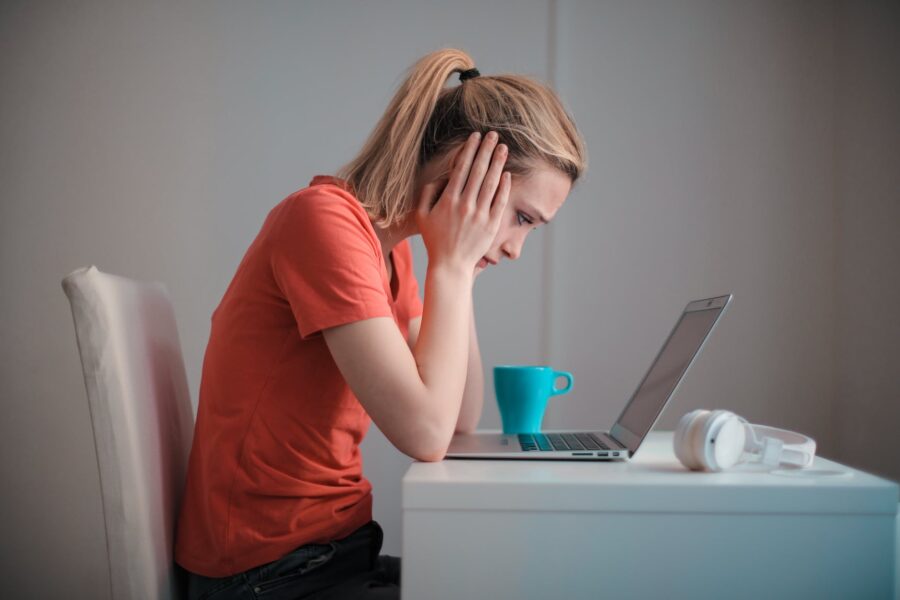 CAPE Students see Changes in Preliminary Grades
October 18, 2020

1 minute read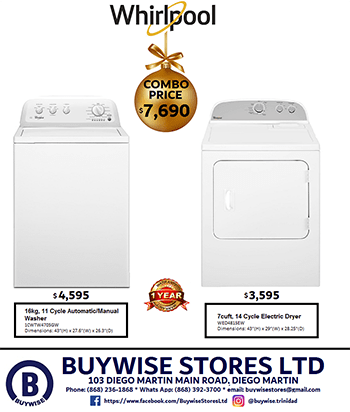 SEVERAL secondary school pupils have reported to the Ministry of Education that they observed changes in their preliminary grades issued in the Caribbean Advanced Proficiency Examination (CAPE) on the student portal on Friday.
In a media release, the Ministry of Education stated that the Caribbean Examinations Council (CXC) was contacted through the Local Registrar on Saturday.
The ministry stated, "As official changes in grades are, by standard practice, communicated to the Local Registrar prior to issue to the candidates; and no such notification was received. Trinidad and Tobago's representatives also raised the issue as an urgent concern in today's meeting with the Independent Review Team."
CXC indicated that this matter will be thoroughly investigated and in response to the Online Registration System will be updated to reflect the original grades issued to students, the Ministry of Education stated.
The original grades will also be included on the preliminary result slips the ministry added.
A regional Ministers of Education meeting has been set for Monday to discuss the report   CXC's Independent Review Team. An update on that report, and Trinidad and Tobago's position will be communicated subsequently the Ministry of Education stated.