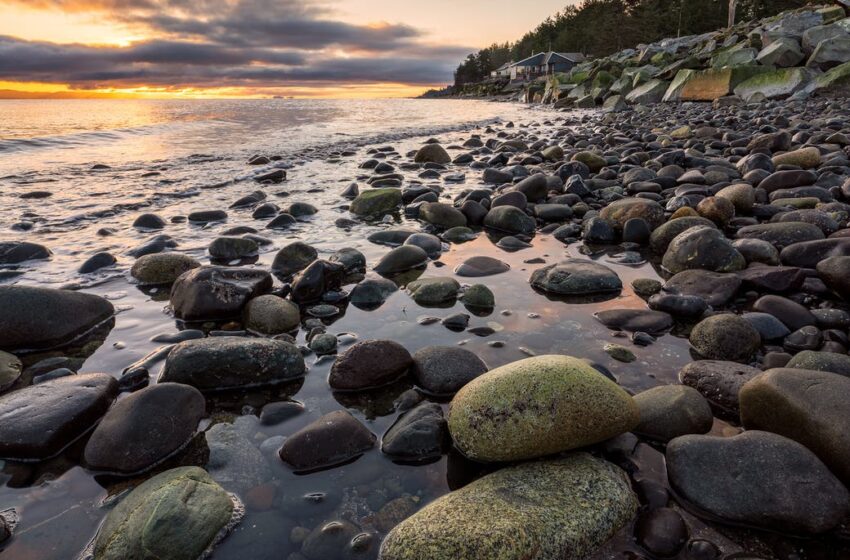 BVI to Open Seaports in December
October 24, 2020

1 minute read
SEAPORTS in the British Virgin Islands (BVI) will be opened for visitors in December, one week after the re-opening of the TB Lettsome International Airport on December 1.
Bvinews.com reported that Junior Minister for Tourism Sharie De Castro made the announcement at a community meeting held on Jost Van Dyke recently.
She was quoted saying, "Visitors will be able to enter through the seaports on December 8, 2020. That's just assurance that we have been hearing your cries, we do understand that the marine aspects of the port are very valuable to Jost Van Dyke."
She added that opening of the seaports was of utter importance as tourism was the lifeblood of the island.
Premier Andre Fahie is expected to give more details on the seaport's re-opening on Monday.
Previously, residents have criticised the government for opening the airport first saying that most travel to the country by sea but Fahie stated that the airport had a more controlled environment for testing health protocols as the country is still adhering to strict Covid-19 protocols, Bvinews.com reported.