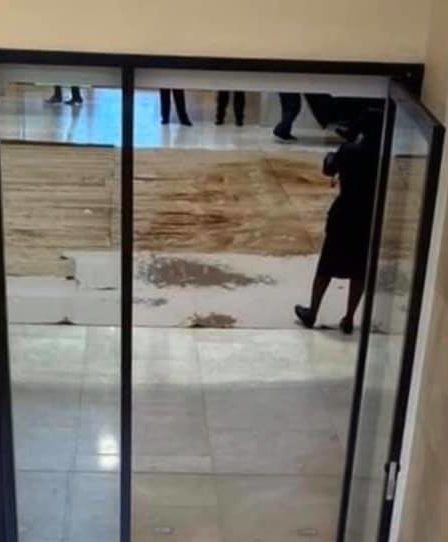 Paper placed on the ground of he rotunda of the Red House to catch the water from its leaking roof
Broken Rubber Seal Causes Red House Roof to Leak
January 29, 2020
62

4 minutes read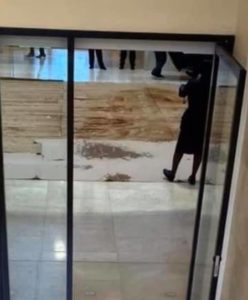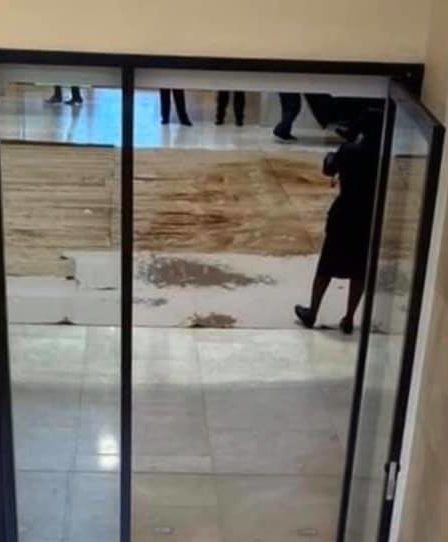 THE Urban Development Corporation of Trinidad and Tobago (UDECOTT) says that the leak on the roof of the Red House in Port-of-Spain on Tuesday was due to a broken rubber seal.
In a release posted on its Facebook page, UDECOTT stated, "Due to a broken rubber seal on the aluminum flashing in the skylight over the rotunda, there was a leak with today's (Tuesday's) rainfall. The matter is being rectified by the contractor, as it falls within the defect liability of one year and will be fixed at no additional cost to taxpayers."
It had issued an earlier release on Tuesday, after news outlets reported that the newly refurbished Red House at a cost of $441 million had a leaking roof.
In that release, it did not mention anything of the leaking roof, but stated that it noted with concern a number of photos and fake news on Facebook and other online platforms purporting to be the Red House.
Opposition MPs and Senators posted photos of paper being placed on the ground of the rotunda to soak up the water from the leak after a heavy downpour of rainfall in Port-of-Spain around 4 p.m. on Tuesday.
The state enterprise later posted opulent photos on its Facebook page saying those were the photos the initial release was referring to.
It stated: "Please be advised that our first media release was a direct response to the photos below and is in no way connected to our second media release regarding the leak at Red House."
Photos posted on the UDECOTT Facebook page