Boris Johnson Released from Hospital
April 12, 2020

2 minutes read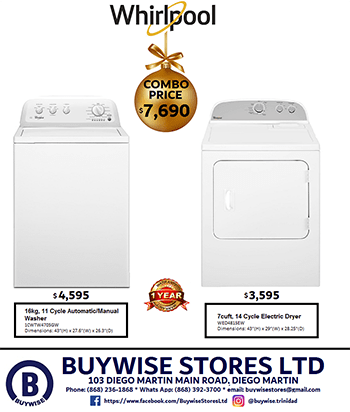 UK Prime Minister Boris Johnson has been discharged from hospital after being tested for Covid-19.
He said it "could have gone either way" and thanked healthcare workers for saving his life, in a video on Twitter.
Johnson was in high praise for two nurses in particular – Jenny from New Zealand and Luis from Portugal. He said they stood by his bedside for 48 hours at the most critical time and named several other hospital workers who cared for him this past week that he wanted to thank, the BBC is reporting.
The 55-year-old prime minister was taken to London's St Thomas' Hospital on Sunday, ten days after testing positive for Covid-19.
He spent three nights in intensive care before returning to a ward on Thursday.
Johnson said he witnessed the "personal courage" of hospital staff on the front line.
"It is thanks to that courage, that devotion, that duty and that love that our NHS has been unbeatable," he said.
Downing Street said the PM would continue his recovery at his country residence, Chequers.
A statement noted: "On the advice of his medical team, the PM will not be immediately returning to work. He wishes to thank everybody at St Thomas' for the brilliant care he has received.
"All of his thoughts are with those affected by this illness."