Blood Transfusion Lab Temporarily Relocated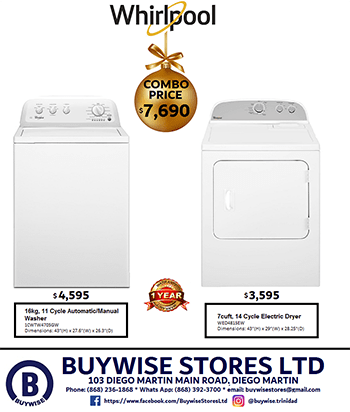 THE laboratory of the National Blood Transfusion Service (NBTS) will be temporarily relocated to the Trinidad Public Health Laboratory (TPHL), 16-18 Jamaica Boulevard, St Clair, Port of Spain from Monday 19th August, 2019.
The relocation is primarily to ensure that we continue to provide a safe and healthy environment for staff, according to a release from the Ministry of Health.
It said, "The Ministry reaffirms its commitment to the supply of safe and reliable blood and blood products to the citizens of Trinidad and Tobago."
For further information, please e-mail the Corporate Communications Unit at corporatecommunications@health.gov.tt.