Barbados Appalled by EU Tax Haven Blacklist
October 7, 2020

4 minutes read
By Prior Beharry
BARBADOS is appalled at being added to the European Union (EU) blacklist for tax havens.
On Tuesday, the EU added Anguilla and Barbados and removed Cayman Islands and Oman after they passed the necessary reforms, Reuters reported.
The EU list was set up in 2017 after revelations of widespread tax evasion and avoidance schemes. It includes 12 jurisdictions – American Samoa, Anguilla, Barbados, Fiji, Guam, Palau, Panama, Samoa, Seychelles, Trinidad and Tobago, the U.S. Virgin Islands and Vanuatu.
Those on the blacklist face reputational damages, higher scrutiny in their financial transactions and risk losing EU funds, Reuters stated.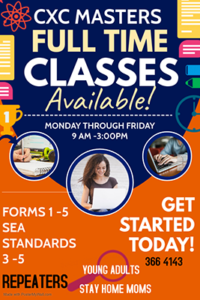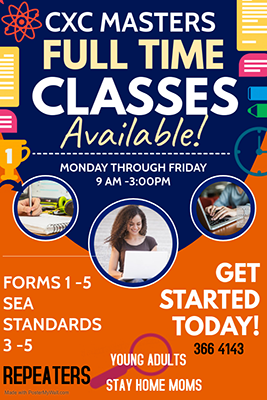 In a release on Tuesday, Public Relations Consultant Renatta Mohammed, on behalf of Invest Barbados, said, "Barbados is appalled at the unjust and disproportionate treatment meted out to two of the smallest countries in the world, namely Anguilla and Barbados, by the European Union in the official listing of Barbados and Anguilla as non-cooperative jurisdictions for tax purposes.
"This listing relates to the  historic period from July 2015 to June 2018 under a previous administration."
Mohammed said that Barbados was penalised for being "partially compliant" in three of the ten "essential elements" of the Organisation for Economic Co-operation and Development (OECD).
She said, "The EU's action is even more reprehensible when it is recognized that the matters that largely led to this listing have been remedied in the last 20 months."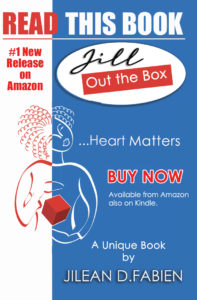 According to the release, the government of Barbados since assuming office:
has amended over 14 pieces of legislation;
ensured that requests for Exchange of Information from other jurisdictions are appropriately answered in accordance with the law;
conducted audits and reviews of the Corporate and Trust Service Providers; and
has ensured that up to date and relevant beneficial ownership information is properly maintained and accessible by the authorities.
Mohammed said, "The EU, has therefore, chosen to ignore all the work that has been done by the Government of Barbados to correct the deficiencies in the 2015 to 2018 period.
"Furthermore, the Report released by the EU today insinuates that Barbados still has work to do, relative to its legal framework.
"This is untrue, when by its own written admission, the EU has recognised the tremendous work and results that this Government has  achieved and that they, the EU and the Global Forum, are at this stage more concerned with how effective we are in administering  our legislative and administrative changes, rather than requiring the passage of new legislation.
"Hence, all that is outstanding is the passage of time and their trust of our jurisdicition."