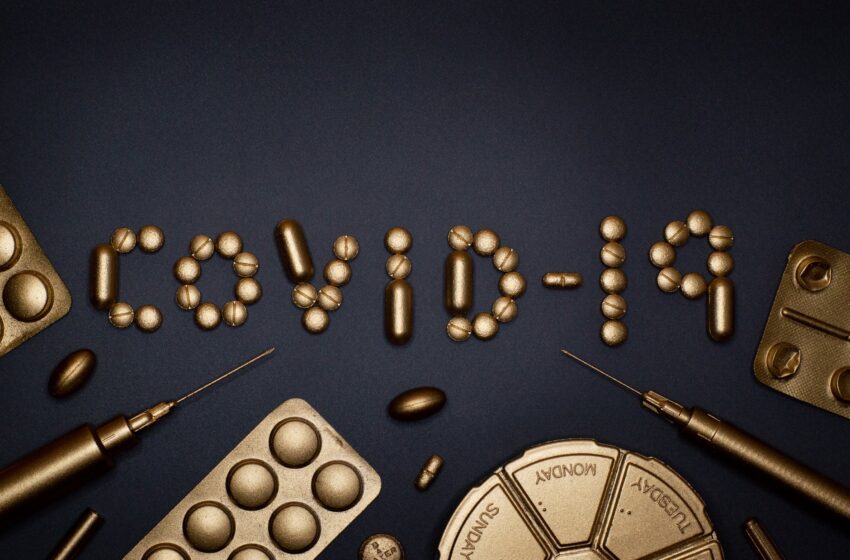 1 More Covid Death, 30 Test Positive
October 7, 2020

3 minutes read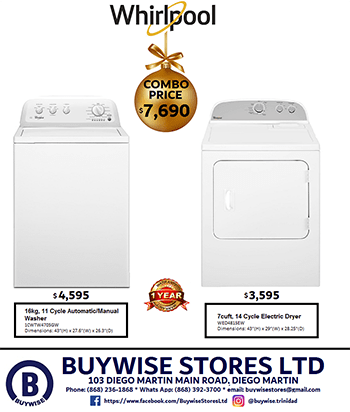 An elderly male with pre-existing medical conditions is the latest patient to die from Covid-19 in Trinidad and Tobago.
In its Wednesday morning update, the Ministry of Health noted that that the total number of deaths in T&T was now 84.
It stated that 30 more people have tested positive with 1,782 active cases.
See below:
Number of Samples submitted to the Caribbean Public Health Agency, the University of the West Indies testing site at Mt Hope and other local sites: 32,770
Number of people tested: 29,664
People having more than one test: 3,106
Positive samples in public and private facilities in TT: 4,876
Active Covid-19 cases: 1,782
Number of Deaths: 84
Discharges from public health facilities: 1,114
Recovered Community cases: 1,896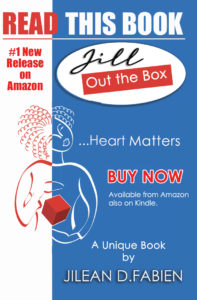 Positive patients in hospital – 106
Couva Hospital and Multi-Training Facility: 65 with five in the intensive care unit (ICU) and eight in the high dependency unit.
Caura Hospital: 26
Arima General Hospital: Three with three in ICU.
August Long Hospital: Zero
St Ann's Hospital: Three
Scarborough Regional Hospital at the Fort: Eight
Scarborough General Hospital, Signal Hill: One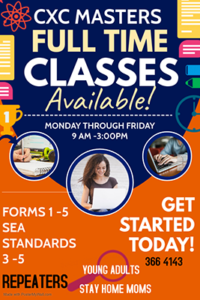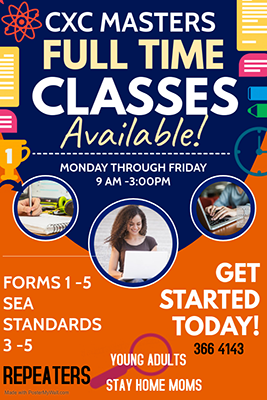 Positive patients in stepdown/Transitional facilities: 13
UWI Debe: Ten
Tobago: Three