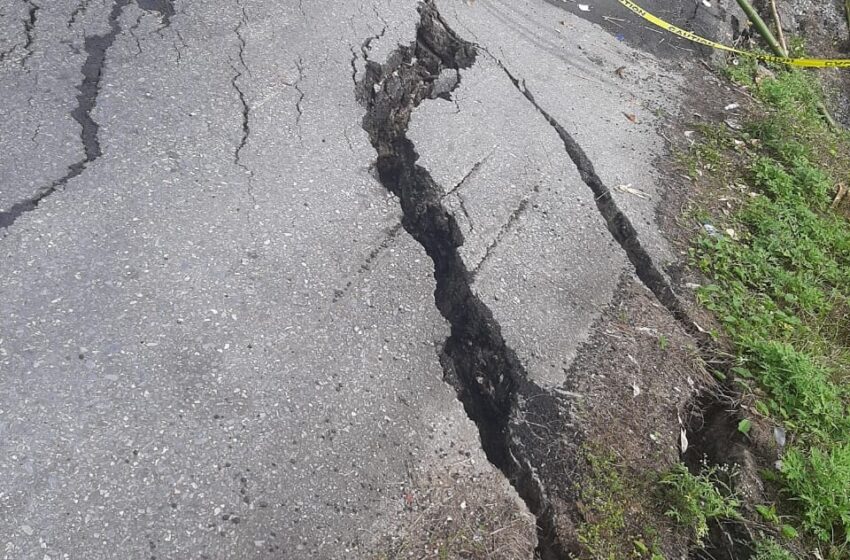 PTSC displays a photo of the road in Tableland on its Facebook page
Bad Roads: PTSC Stops Mayaro/Guayaguayare Bus Service
December 30, 2020
4

3 minutes read
By Sue-Ann Wayow
THE deplorable condition of roads in Robert Village, Tableland, has caused the Public Transport Service Corporation (PTSC) to stop its bus service from San Fernando to Mayaro/Guayaguayare indefinitely.

PTSC posted on its Facebook page on Wednesday, "Due to the deteriorating road conditions at Robert Village, Tableland, we have discontinued the San Fernando services to Guayaguayare and Mayaro. We do apologise for the inconvenience caused and will notify you when the services have resumed."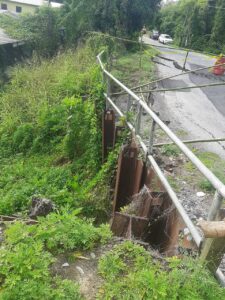 Several people commented and called on the Government to properly fix the roads as quickly as possible.
PTSC makes at least two trips in the area and is used by many workers especially those based in Port-of-Spain and in the service companies in Mayaro.

Works and Transport Minister Rohan Sinanan told AZPNews. com, "We are working to have it in a condition to restart the PTSC service by Monday."
Chairman of the Princes Town Regional Corporation Gowrie Roopnarine said PTSC has been complaining about the road condition for quite some time.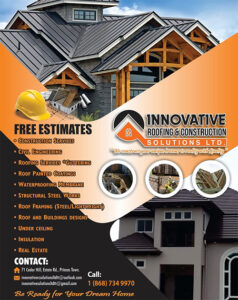 He said PTSC attended a coordinating meeting at the Corporation two months ago and again voiced their concerns.
Robert Village, Tableland falls under the Princes Town Regional Corporation jurisdiction and Roopnarine told AZPNews.com that letters were written to the Ministry of Works requesting urgent road repairs.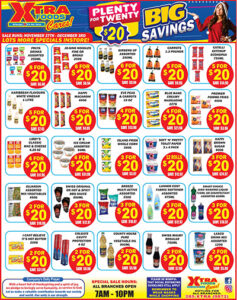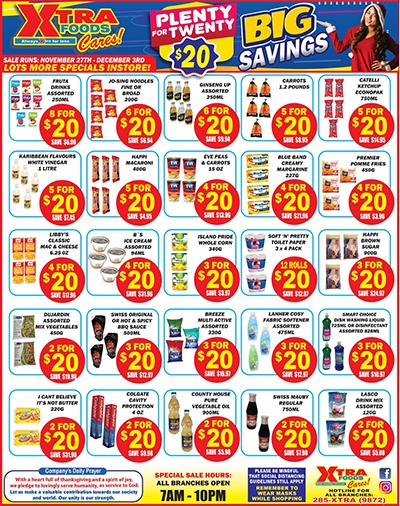 And Raymond Cozier, Chairman of the Mayaro/Rio Claro Regional Corporation said he was doubtful that proper works would be completed by Monday. He also said that PTSC complained on several occasions about the deteriorating road conditions.
"I will wait and see," he said.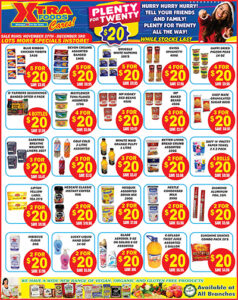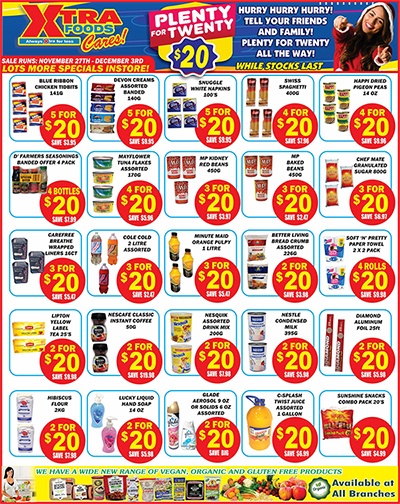 Cozier added that not many people may be affected by the lack of service during this week because of the holiday period, but, if the service was not operational by next week, many commuters would be negatively affected.