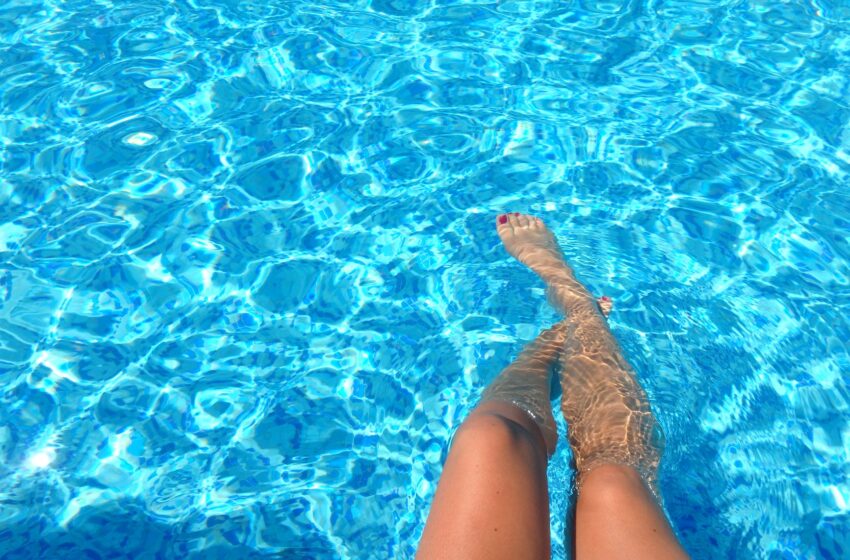 Sandals Barbados Accused of Covid Breach
December 31, 2020
0

4 minutes read
INTERNATIONAL hotel chain, Sandals Resorts is once more being blamed for the breaching Covid-19 health protocols, this time in Barbados.
However, the company in  a statement to Barbados Today instead accused public health officials of "heavy-handed action in the middle of dialogue between the hotel and the Ministry of Health," Barbados Today reported.
The Ministry of Health and Wellness announced this week that the Sandals Barbados Resort and Spa will no longer be a  designated quarantine hotel effective from January 5, 2021.

In a statement provided by the Government Information Service (GIS) from the Ministry of Health and Wellness, the Ministry stated, "This action was taken after several verified complaints of breaches of the Covid-19 protocols taking place at the resort with respect to visitors in quarantine. Additionally, police have held for questioning at least three tourists in relation to alleged breaches of Covid-19 protocols related to quarantine."
The Ministry continued, "The Ministry of Health and Wellness takes the issue of breaches of the Covid-19 protocols very seriously and will take similar action if other designated quarantine hotels and villas refuse to uphold the rules and regulations that have been put in place to protect workers in the hotel sector, and by extension the rest of the country."
Designated quarantine hotels were also advised  to immediately review the standard operating procedures with respect to the prevention and control of Covid-19 in Barbados.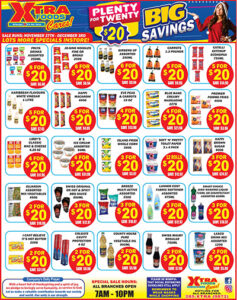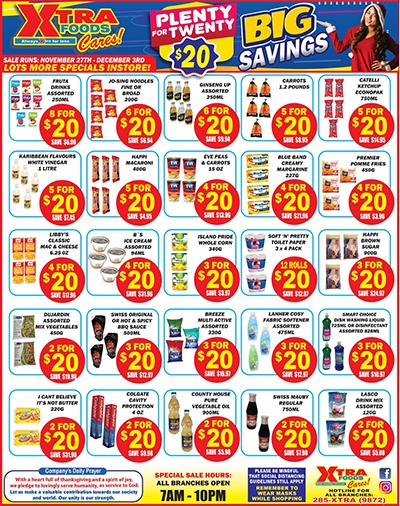 On Monday evening Minister of Health and Wellness Lt Col Jeffrey Bostic warned that authorities would take firm action against any businesses or individuals who breached protocols.
According to Barbados Today, Sandals is against the allegation that the three tourists currently in police custody regarding protocol breaches were in any way associated with its guests.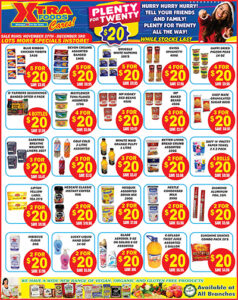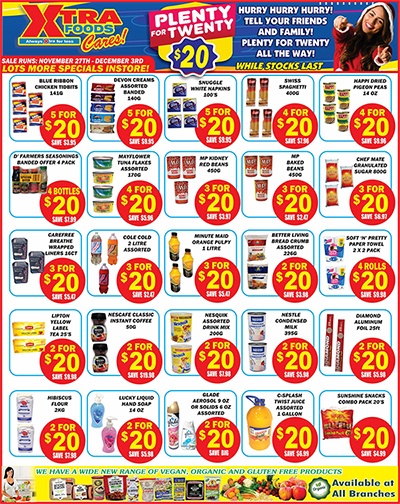 Chairman of the Barbados Hotel and Tourism Association (BHTA) Geoffrey Roach has expressed his support for any penalties imposed on hoteliers that are found to be in breach of the protocols.
Sandals told Barbados Today, "We were amazed therefore that as this conversation was ongoing, we had to read in the press that the Minister of Health has issued a statement speaking to delisting Sandals Barbados as a designated quarantine hotel."
It added, "In fact, we have separated our two hotels so that one is used exclusively as a quarantine facility before guests move to the second hotel to enjoy their vacation. These hotels are operated as separate entities, with zero comingling of guests in order to ensure that all arrivals are properly quarantined. This is just one example of the extensive measures taken to ensure travellers are in compliance to allow guests ease and comfort while they abide by mandatory quarantine procedures, without difficulty."

The hotel invited Government officials to visit its location to experience for themselves the protocols in place, Barbados Today reported.
Earlier this month,  Sandals Grenada was linked  to a cluster of Covid-19 cases that forced a new partial lockdown of the island following a spike of 26 positive cases in  a day.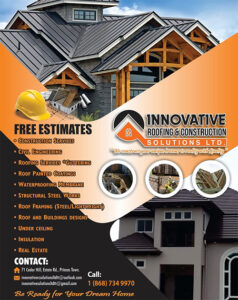 The luxury hotel chain presently has operational facilities in St. Lucia, Jamaica, Antigua, The Bahamas, Grenada and Barbados.