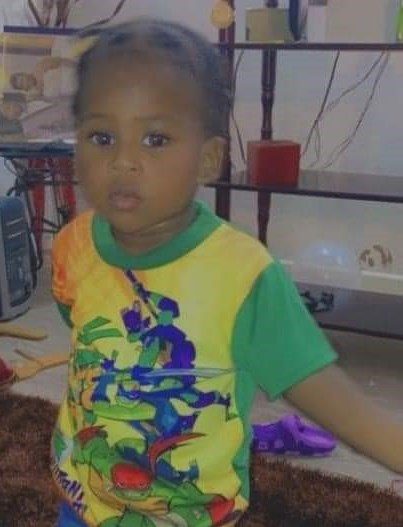 Kymani Francis
Autopsy Reveals Kymani Drowned…
Water, soil from river found in lungs
May 13, 2022

1 minute read
TWO-year-old Kymani Francis drowned.
This was the result of the autopsy done at the Forensic Science Centre in St James on Friday.
His body bore no marks of violence.
Police said that the autopsy also revealed that water was discovered in his lungs, in addition, to mud and soil from the Guapo River where his body was discovered on Tuesday.
The toddler went missing on Monday.
---
---
A man, who is an outpatient of a psychiatric clinic, gave a verbal confession claiming that he had killed the boy.
The man who is from Techier Village in Point Fortin is still in police custody.  The child also lived in Techier Village.