Attorney Charged with Larceny
May 25, 2023

3 minutes read
A 37-YEAR-OLD attorney has been charged for larceny trick.
Kavita Persad was granted bail by Justice of the Peace Dube in the sum of $200,000on Tuesday.
Persad, of Old Factory Road Piarco, is due to appear at the San Fernando Magistrates' Court on June 6 to answer to the charge, a release from the Trinidad and Tobago Police Service (TTPS) stated on Wednesday.
Police stated that on March 6, a man reported to San Fernando Criminal Investigations Department (CID), that between December 18, 2020, and December 23 2020, he paid $150,000, to an attorney, to purchase a piece of land allegedly located at Palmiste, San Fernando.
The transaction allegedly occurred at the attorney's office which was located at Herbert Street, St Clair, Port of Spain.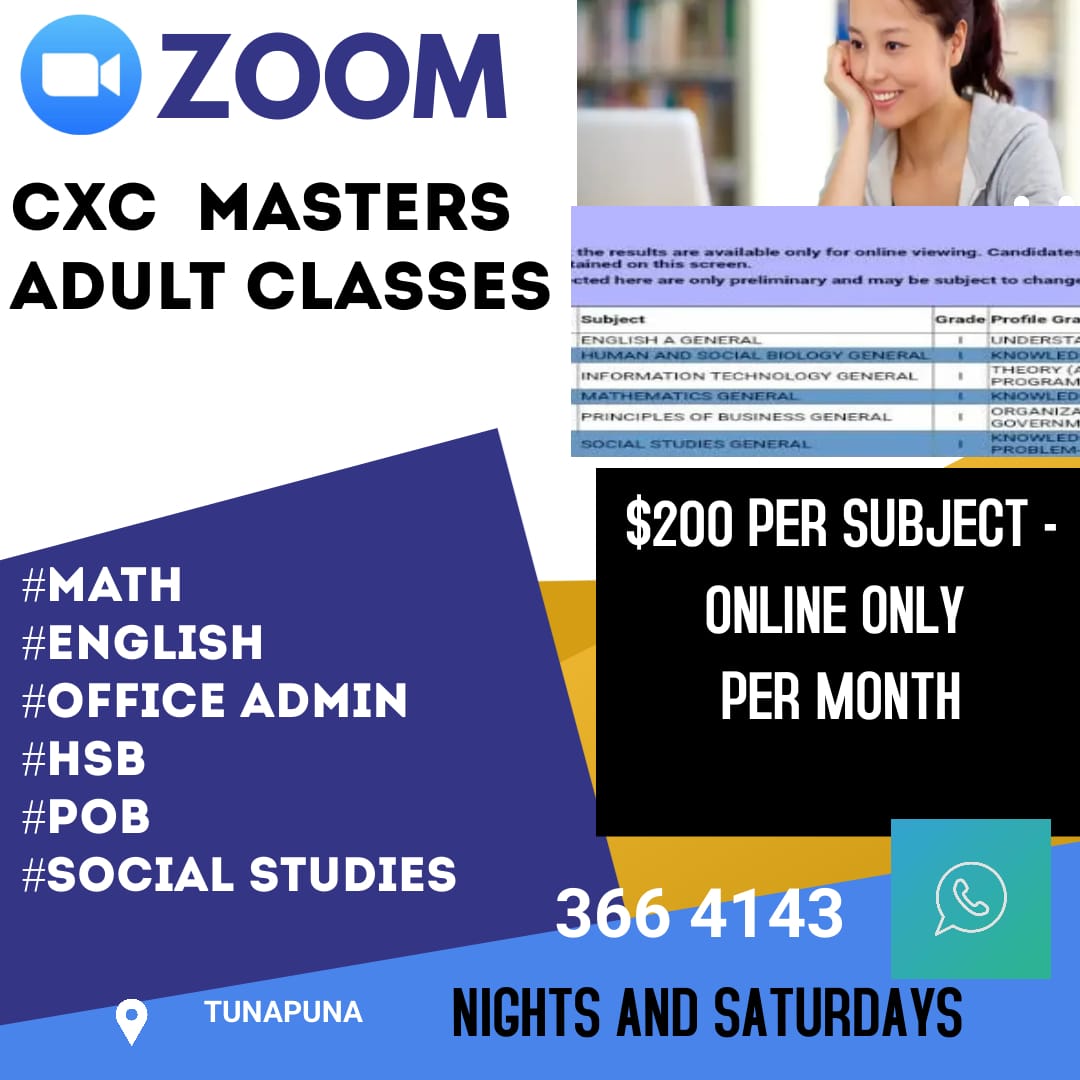 It was later discovered that there was no land or title to land to be sold. 
Enquiries conducted by officers of the San Fernando CID and spearheaded by acting Cpl Gaffar, under the supervision of Snr Supt Smith, ASP Jaikaran, Insp Phillip and Sgt Bacchus resulted in Persad being arrested and charged.