ANSA Merchant Buys Bank of Baroda
December 12, 2019

3 minutes read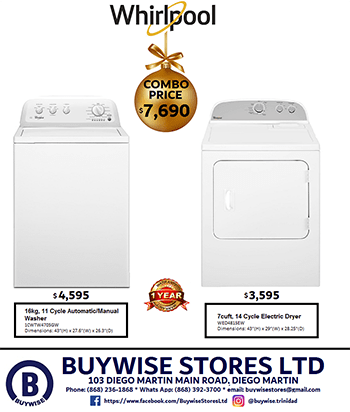 ANSA Merchant Bank Limited is buying Bank of Baroda operations in Trinidad and Tobago.
The conglomerate has announced that it has signed an agreement to purchase the Bank of Baroda and once approved it will allow ANSA to take part in all aspects of commercial banking.
———————–
ANSA stated that a share purchase agreement to acquire the Bank of Baroda Trinidad and Tobago Limited was signed on December 11, with the acquisition subject to regulatory approval and the fulfilment of specific conditions as contained in the share purchase agreement.
ANSA Chairman A Norman Sabga explained that under the agreement ANSA Merchant Bank Limited agreed to purchase 525,597 ordinary shares, representing 100 per cent of the total issued and outstanding shares held in the Bank of Baroda Trinidad and Tobago Limited. 
——————-
BroadSpan Capital and Singhi Advisors were exclusive advisers to ANSA Merchant Bank for the transaction.
Once the transaction is completed, Sabga said this will "greatly enhance the scope of the ANSA's banking and financial services to include all aspects of retail banking, as well as corporate and investment banking services, asset financing, investment services and wealth management."