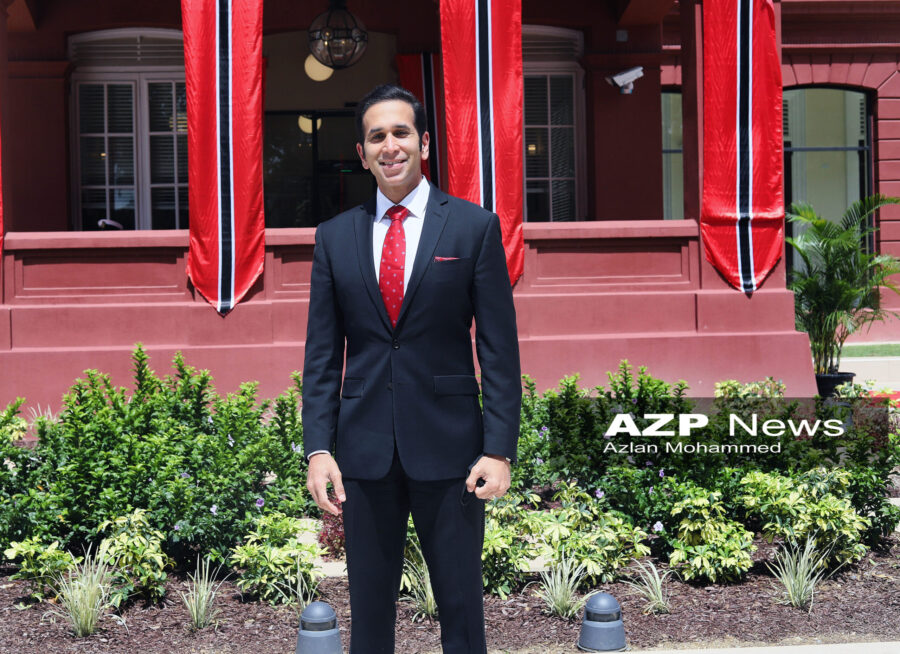 Attorney General Faris Al-Rawi. Photo: Azlan Mohammed
AG: Wear Your Mask
September 1, 2020

4 minutes read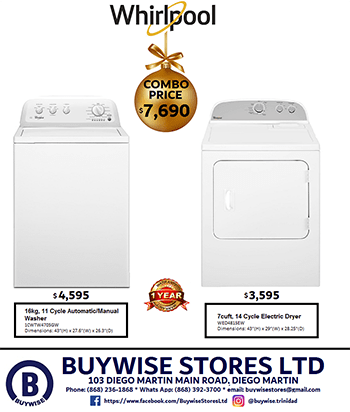 By Sue-Ann Wayow
MASK wearing is in effect in vessel, vehicle and public spaces.
However, there are some exceptions which Attorney General Faris Al-Rawi explained in more detail during a virtual press conference hosted by the Ministry of Health on Monday.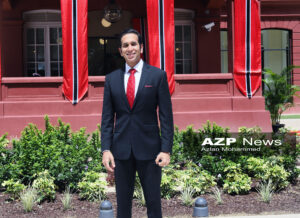 These exceptions applied if a person is alone in a vessel or vehicle, if a child is under the age of eight and if great distress is caused upon a person by mask wearing.
Al-Rawi emphasised the need to obey the mask wearing law adding that, "It is difficult to legislate common sense."
He said, "We have set out into the law examples of reasonable excuse. That you can't wear your face mask shield or covering because of a physical, or   impairment or disability because it may cause you severe distress. We had situations where claustrophobia can't be explained as either a mental difficulty or a physical disability and therefore we had to include the circumstances of severe distress."
Al-Rawi said, "We have had to put in the situations where somebody may be travelling with somebody who is reliant on sign language, who is reliant upon lip reading. We have dealt with where you have to remove your face mask or face shield because you were just avoiding some imminent injury or risk of harm, that you were travelling to avoid injury to escape harm and that you did not have your face mask or face shield with you. If it's reasonably necessary for you to eat or drink and you remove your mask or face shield for that purpose and that means obviously temporarily. Where a person has had to remove a face mask or face shield for taking medication temporarily or where a request is made of you for identification of security purposes."
The Attorney General said it would be up to the discretion of law enforcement officers to hold a person accountable for not wearing his or her mask.
"It is up to the law enforcement officers to stop you. They would have reasonable suspicion  because you are not wearing your mask, ask you questions and then decide whether  the law is going to be applied to you or not."
He said, "The very simple remedy to all of this is simply to wear your mask."
Stating that the virus was a respecter of no-one, Al-Rawi said although the law did not apply to children under the age of eight, parents and guardians should encourage the habit.  "If your child can tolerate mask wearing, encourage the mask wearing. We can't prosecute a child under the age of eight but we have to encourage mask wearing," he said.
Persons responsible for children in vessel, vehicle or public will be liable for them and can be charged the $1000 fixed penalty as well for the breach.
He said the reason why the non-wearing of the mask was only permitted if there was one occupant in the vehicle even if all were family members was because of the numerous vehicles and the inconvenience to check all.
He also explained that vehicle authorised for five passengers including driver should only transport four persons at a time.
And the AG said provisions have been made for examination purposes for institutions as long as they received proper authorisation and that labs and medical institution were obliged to inform the Ministry of Health of any encounter with Covid-19.
"The more we engage in mask wearing at this point according to current advise coming from the WHO (World Health Organisation) and the CMO (Chief Medical Officer)  is the faster we are going to regain our economy and structures," Al-Rawi said.