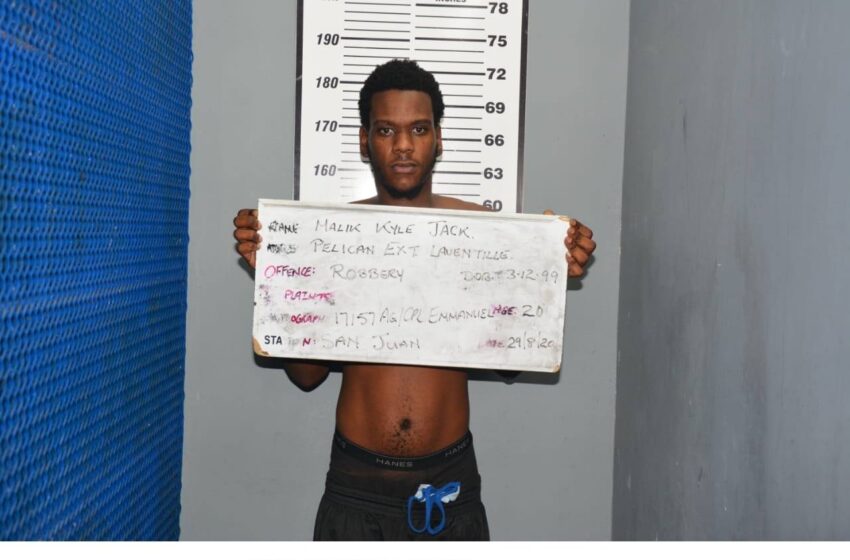 2 Venezuelans Among 6 Charged with Murder of Chinese National
September 1, 2020

4 minutes read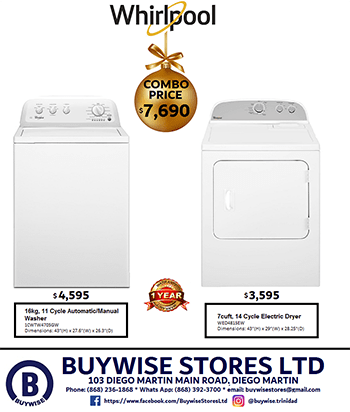 SIX men including two Venezuelans have been charged with the murder of a Chinese national on August 23.
Xiangong Phang was killed during an invasion at the Happiness Grocery at the corner of the Eastern Main Road, and Sixth Avenue, Barataria, a release from the Trinidad and Tobago Police Service stated.
The six were also charged with robbery with violence and burglary.
The decision to charge the suspects followed a meeting with Director of Public Prosecutions (DPP) Roger Gaspard SC last Friday, the TTPS stated.
They will appear before a Port-of-Spain Magistrate via virtual hearing tomorrow, Tuesday September 1, 2020. The six are:
Malik Kyle Jack, 21, of Pelican Extension, Morvant
Hudson "Hugo" Phillip, 21, a Venezuelan who lives in Morvant and Laventille;
Oswaldo Anton Marano, 25, a Venezuelan who lives Morvant and Laventille;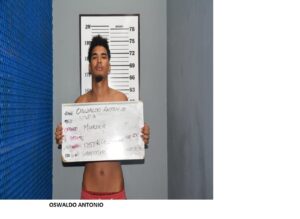 Lindon Williams, 24, of 42 Village Council Street, Laventille;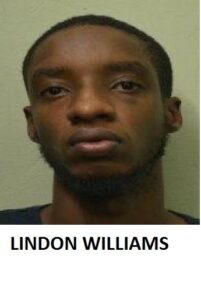 Kenneth Dabreo, 27, of 1A Delastro Lane, Belmont;
Emmanuel Phillip, 28, of Pelican Extension, Morvant.
According to reports, around 3.45 am on August 23 several persons broke into the Happiness Grocery and proceeded to the upper floor where seven Chinese nationals lived.
The intruders were armed with knives and cutlasses. During the invasion, several persons were chopped and wounded. Members of the North-Eastern Division Task Force as well as other police officers, responded within minutes and held eight persons. Two of the suspects were released.
One of the injured persons, Xiangong Phang, was taken to the Eric Williams Medical Sciences Complex, Mount Hope, where he died.
The others were treated and discharged.
The intruders were handed over to the Homicide Bureau of Investigations (HBI) where investigations were carried out.
The investigation was spearheaded by Senior Supt Joseph Chandool, ASP Douglas, and assisted by Insp Maharaj. WPC Mohammed of the HBI Region 2, laid the charges.