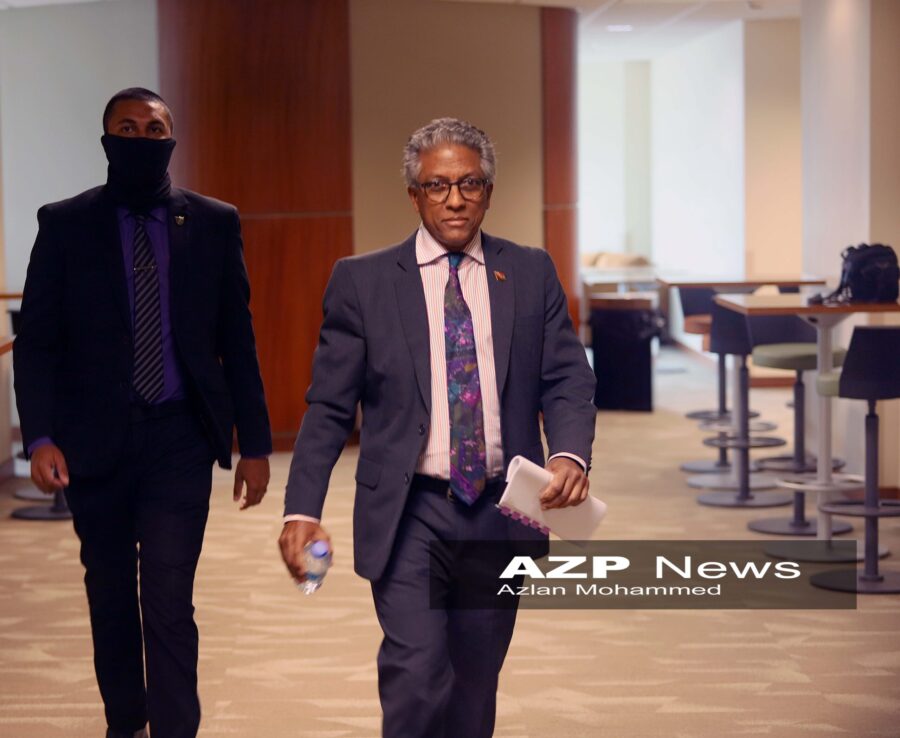 Attorney General Reginald Armour. AZP News/Azlan Mohammed
AG Claims 'Ridiculous' – Ramlogan
February 2, 2023

5 minutes read
By Sue-Ann Wayow
THE suggestion by Attorney General Reginald Armour, SC that the attorneys representing the nine men in the Vindra Naipaul-Coolman case were successful in the malicious prosecution claim because the file suddenly went missing is both ridiculous and amusing. 
So said attorneys Anand Ramlogan, SC, Renuka Rambhajan and Ganesh Saroop who stated that they will not be used as scapegoats in the matter that has outraged citizens, Opposition and Government with Armour declaring an explanation was needed.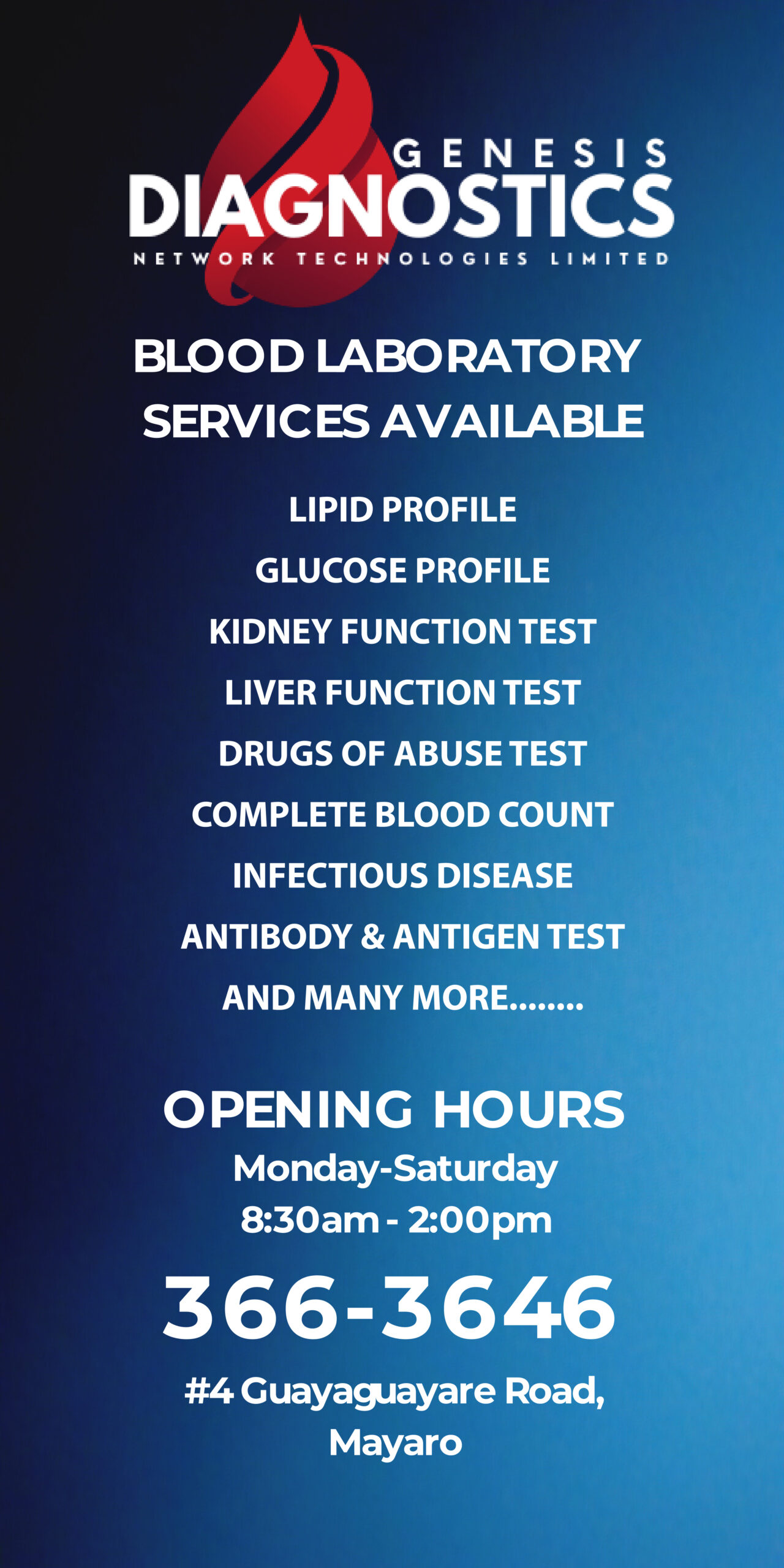 In a statement issued on Wednesday, the attorneys said, "We can say, without fear of contradiction by anyone, that the facts will easily demonstrate that the Ministry of the Attorney General, was kept fully abreast of this case at every step of the litigation. Indeed, the Court itself issued notifications to the State as the matter progressed and we fully complied with our duty to serve the relevant documents on the State throughout the course of the matter."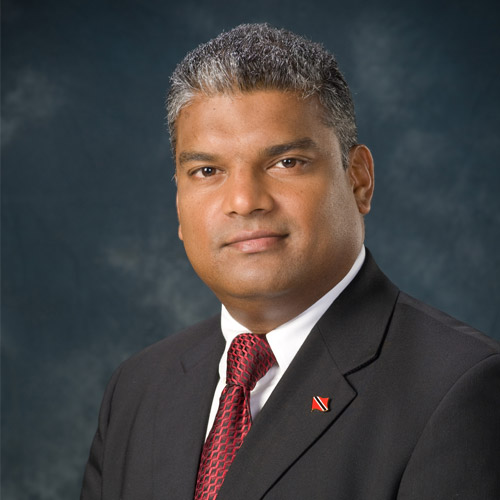 They said it is virtually impossible to believe that a case which was filed on May 29, 2020 and completed on January 30, 2023 could have progressed through the legal system without the Attorney General's knowledge and participation. 
Armour admitted that the State filed an appearance in this matter and was served with the application for default judgment. 
"How on earth could the Attorney General actively participate in litigation for over two and a half years without a file?" they asked.
The release also stated that the court's records can easily prove that the Attorney General was present and represented at the trial of the assessment of damages in this matter by Kared Reid Ballantyne and Amrita Ramsook. Each claimant gave sworn evidence and answered questions posed by the Court in this matter.
The attorneys said, "A cursory glance at the historic 31-page judgment delivered by Master Martha Alexander reveals that the lawyers representing the Attorney General's legal team made robust oral arguments and written submissions in this matter. 
"Armour's insinuation that his own legal team conducted an entire trial to assess the damages in this matter before the High Court without a file is startling, stupendous and crazy. Were this to occur, it would be a serious breach of the Code of Ethics. It is a disingenuous attempt to throw his own lawyers under the bus."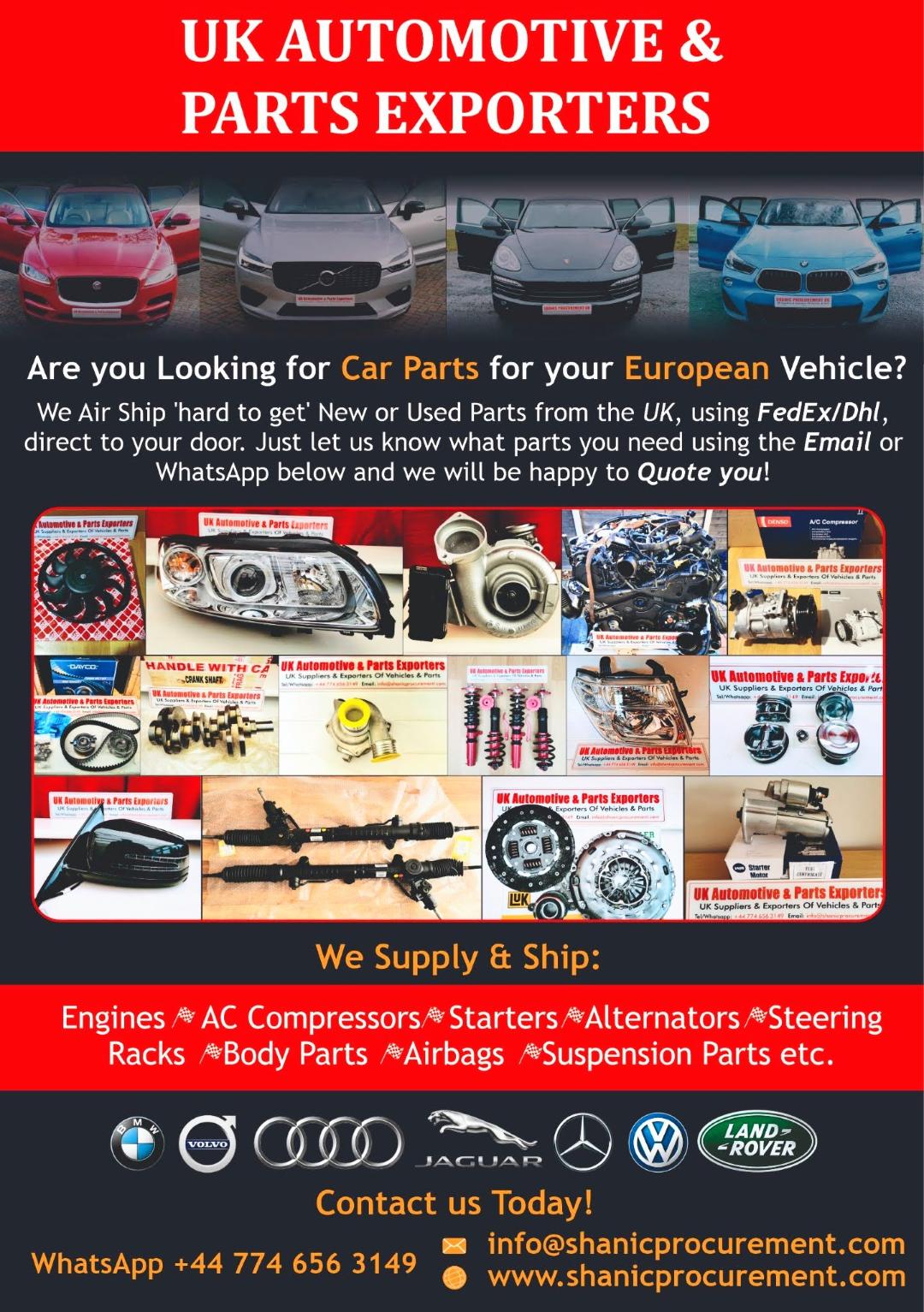 Ramlogan, Rambhajan and Saroop stated, "We will not be their scape goats in this matter. We did not free these men – a judge (Malcolm Holdip) and jury did; we did not fail to file a defence in this matter – the AG failed to do so; we did not fail to file any evidence at the trial of the assessment of damages – the AG failed to do so; we did not award our clients the sum of $20 million in compensation – the court gave the judgment."