AA Plane Returns to Gate at Piarco
September 3, 2019

2 minutes read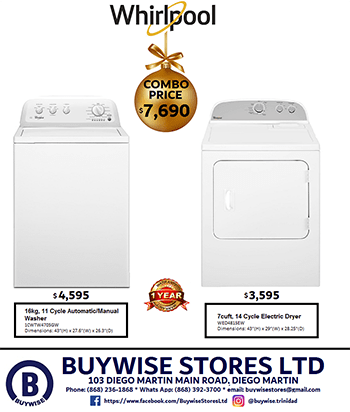 AN American Airlines flight that was destined for Miami had to return to the gate at the Piarco International Airport Tuesday morning due to an "issue."
The Airports Authority of Trinidad and Tobago (AATT) has confirmed that American Airlines flight #AA2282 was about to depart at 5.45 a.m. when Apron Control Officers noticed an issue with the aircraft. Air Traffic control was notified.
The authority did not state what was the issue with the plane. But, airport officials told AZPNews that the pilot saw a light on the instrument panel indicating there was problem with one of the engines. So he shut down the plane and the fire service responded to ensure that there was no threat to the passengers onboard. 
AATT said its emergency protocols were immediately activated and the Trinidad and Tobago Fire Service quickly responded and the aircraft was able to return safely to the gate at the Piarco International Airport.
There were no reports of injuries to passengers and AATT advised that flight operations at the Piarco International Airport continue as normal.
The flight departed just over three-and-a-half hours later.