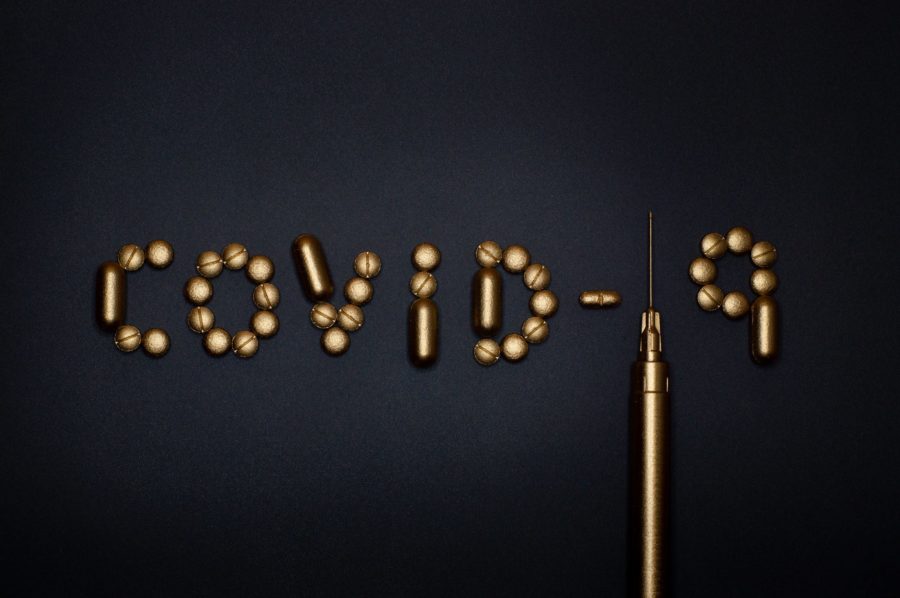 A Call for Mask Wearing in Dominica as Covid Cases go to 35
October 23, 2020

2 minutes read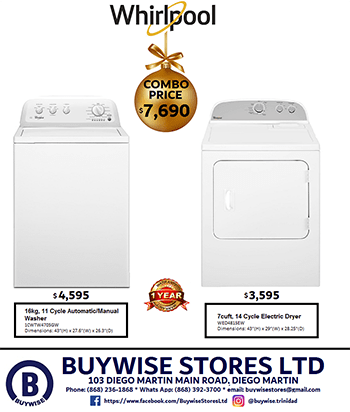 AS the number of positive cases of Covid-19 increased to 35 in Dominica, there is a renewed call to practice mask wearing to prevent further spread of the deadly virus.
Dominica News Online reported that National Epidemiologist Dr Shallaudin Ahmed revealed the two new cases were a 60-year-old male from Canefield and a 52-year-old female from the Portsmouth area, one asymptomatic and the other has hypertension.
The number of active cases in Dominica is now six.
While there was no evidence of community transmission, it  was inevitable if persons failed to adhere to wearing masks in crowded areas Dominica News Online reported Ahmed saying.
Ahmed advised, "Proper hand washing or sanitizing with alcohol-based sanitizer after touching any surface, door knobs, counters and door handles in places outside of your own house."
About the cases Ahmed stated that both were imported and had previously tested negative on their PCR tests before entering Dominica.
Ahmed said that 15 contacts were identified, all contacts tested negative through PCR Testing and were presently in isolation.
More than 150 persons have been tested since the re-opening of the border but only three have tested positive for Covid-19, Dominica News Online reported.