6 Illegal Immigrants among 13 Held by Police
October 23, 2020

1 minute read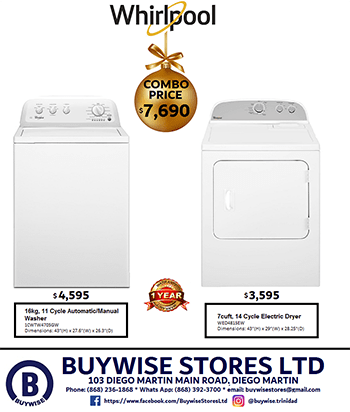 SIX illegal immigrants were among 13 persons arrested for various offences within the South-Western Division on Wednesday.
Police reported that the arrest follows a crime suppression exercise initiated by the detectives of the Penal CID during the hours of 8 am and 12 noon.
Information led officers to several areas within the district where the suspects including five teenagers were arrested for the following offences for possession of ammunition, illegal entry, obscene language, threats to kill, possession of a weapon, robbery with aggravation and storeroom breaking and larceny.
All suspects, including the Venezuelan nationals who have been confined into quarantine, will be charged later this week for the offences.
The exercises were coordinated by acting Snr Supt Brandon John, acting ASP Ramdeen, acting Insp Simon and supervised by Sgt Haynes and included officers attached to the Penal CID and South-Western Division Task Force.
This is the second time this week that Venezuelans in the Penal district have been arrested. On Monday, six were arrested and a quantity of ammunition seized.