Police Commissioner Gary Griffith with police officers
91 Promoted to Inspector in TTPS
December 16, 2020
1

3 minutes read
NINETY-ONE police officers have been promoted to the rank of inspector.
They were presented with their letters of promotion at two ceremonies held on Wednesday at the Police Training Academy in St James.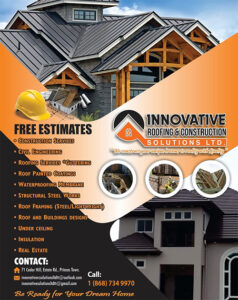 In a press release by the Trinidad and Tobago Police Service (TTPS), Commissioner of Police Gary Griffith urged the newly appointed inspectors to not lose touch with their junior officers and to remain tactical and operational at all times.
He reminded them that they were now in critical positions to be the catalyst of change within the TTPS. Griffith also told the inspectors that they must adopt a leadership style which takes ownership of the decisions of their superiors as well as their own and ensure that they carry out the implementation of the TTPS' Strategic Plan efficiently and effectively for the benefit of all.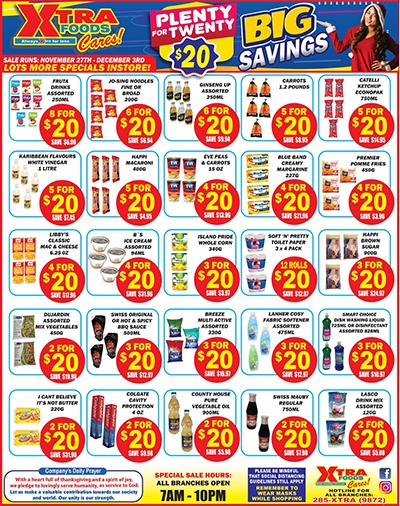 Acting Deputy Commissioner of Police (Administration), and Chairperson of the Promotions Advisory Board Beverly Lewis, thanked the persons who were instrumental in the three month-long promotion process and said the board was able to achieve what had seemed to be an "insurmountable" task of promoting the officers. She told the officers she hoped that the gruelling promotion process gave them a heightened level of commitment.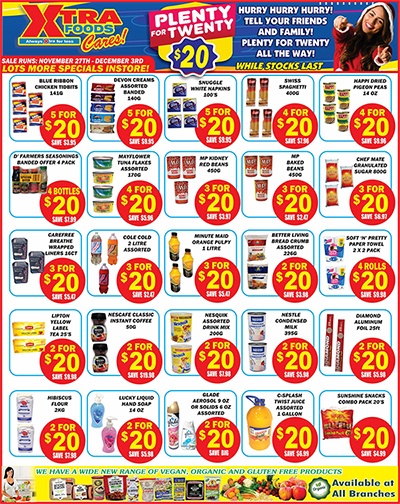 And  DCP (Ag) 'Intelligence and Investigations' McDonald Jacob, advised the officers to reflect on the areas in which they fell short during the promotion process with the aim of improving their leadership skills.

Also in attendance were acting DCP  (Operations) Anthony James, executive members of the TTPS,  acting Supt Rohdill Kirk of the TTPS Social and Welfare Association, and Promotions Consultant Joanne Woodruffe-King.