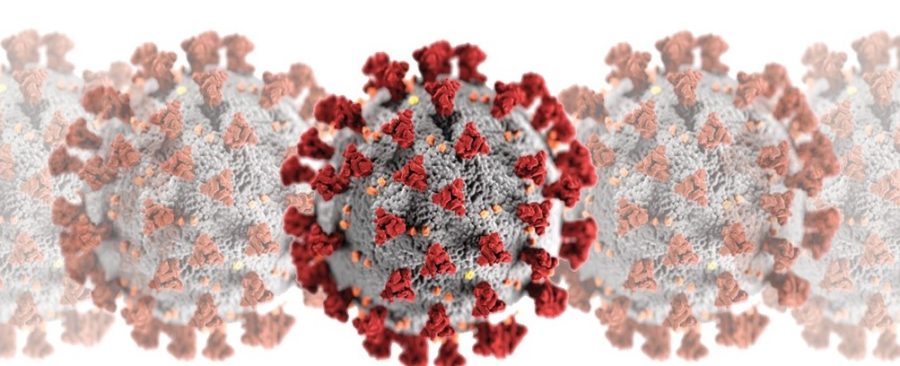 81 Covid-19 Cases Reported on Tuesday
September 22, 2020

2 minutes read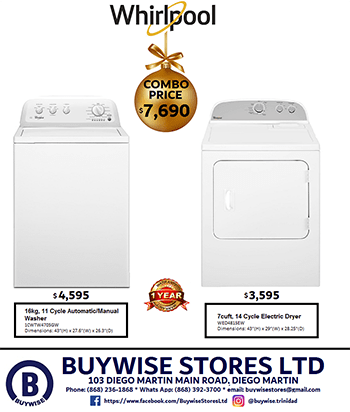 THE Ministry of Health has reported on Tuesday that 81 new persons have tested positive for Covid-19.
The ministry stated that 29 of those patients listed in its Tuesday morning report will be processed for admission at the discretion of the Ministry of Health's County Medical Officers.
In its Tuesday afternoon report, the ministry stated that there were 52 new positive cases.
See below:                  
Number of Samples submitted to the Caribbean Public Health Agency and the University of the West Indies testing site at Mt Hope: 29,600
Number of people tested: 25,711
People having more than one test: 3,063
Positive samples in public and private facilities in T&T: 4,026
Active Covid-19 cases: 2,090
Number of Deaths: 65
Discharges: 845
Number of recovered community cases: 1,026
The Ministry of Health stated that recovered community cases refer to persons who were previously Covid-19 positive and in self-isolation at home and subsequently met the discharge criteria and were released from self-isolation.