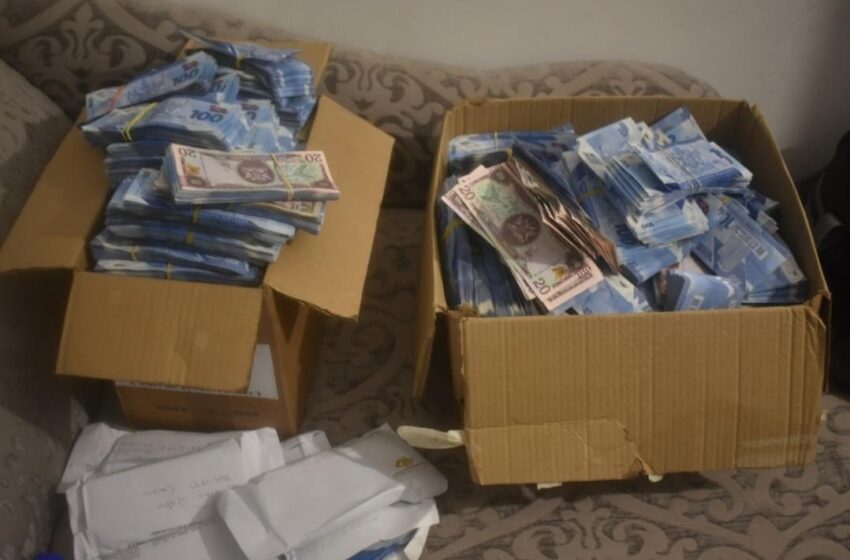 8 Arrested, Million$ Found in 'Pyramid Scheme' House
September 22, 2020
37

3 minutes read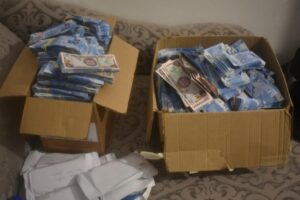 POLICE have arrested eight people, including a soldier, who are allegedly part of a pyramid scheme in La Horquetta.
Investigators said they went to Kathleen Warner Drive, Phase I, La Horquetta, after there were reports of people violating the Public Health Regulations by gathering  in groups greater than five.
When officers arrived the crowd dispersed, but they searched a soldier who was at the entrance of the house where people had gathered. Police said they found an illegal loaded fire arm on the soldier.
The officers then searched the house and discovered millions of dollars in cash. They said the money was being stored all over the house including the ceiling.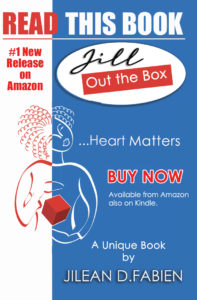 Police arrested the soldier and seven other people.
Pyramid schemes in Trinidad and Tobago have popped up on social media recently with people being promised that a $10,000 investment will yield them $56,000.
It has been popularly dubbed a "sou-sou" after the local informal scheme where people pool their money together.
According to essence.com a sou-sou  is an informal rotating savings club, where a group of people get together and contribute an equal amount of money into a fund weekly, bi-weekly or monthly. The total pool, also known as a hand, is then paid to one member of the club on a previously agreed-on schedule. The pool rotates until all members have received their share.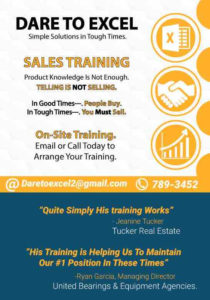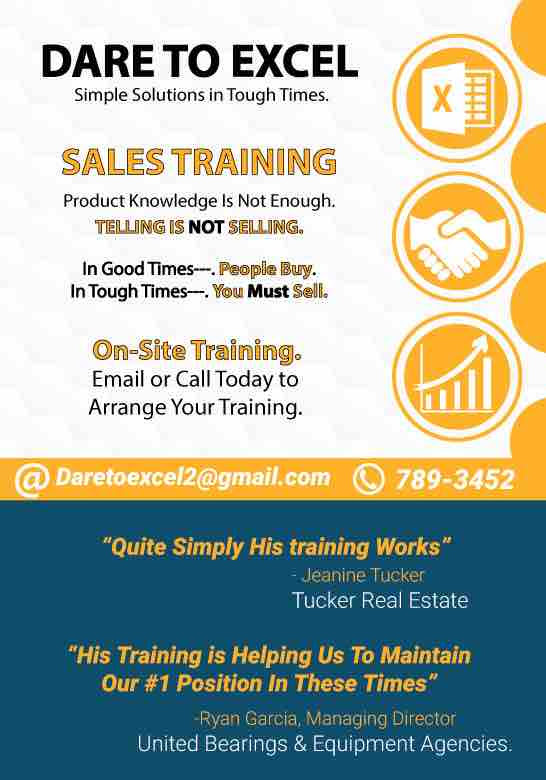 A number of financial regulatory authorities, including the Intelligence Unit (FIU), Central Bank of Trinidad and Tobago (CBTT) and the Financial System Regulatory Authorities have jointly issued an advisory urging members of the public about these "pyramid schemes."
Update: 
Police now say that nine people have been arrested.