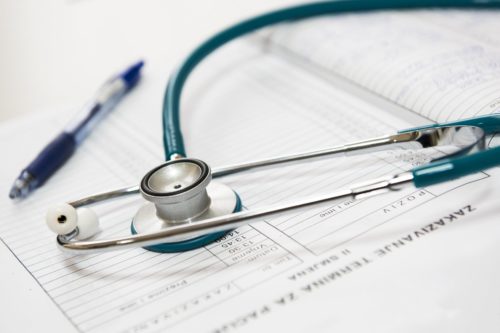 5 Health Centres Closed Carnival Monday, Tuesday
February 23, 2020
16

2 minutes read
FIVE health centres under purview of the North West Regional Health Authority (NWRHA) will be closed on Carnival Monday (February 24) and Carnival Tuesday (February 25).
These centres are George Street, Oxford Street, Woodbrook, Las Cuevas and Upper Laventille.
In a release, the NWRHA stated that the Pembroke Street Mental Health and Wellness Centre will also be closed, but open will be the Carenage Mental Health and Wellness Centre over the two days.
The release also noted that the Carenage Health Centre will be opened from 8 a.m. to 9 p.m.
It stated that all health centres will be opened as usual from Wednesday February 26.
The release stated that the Accident and Emergency Department of the Port-of-Spain General Hospital will be opened 24 hours.