Moonilal: Don't Treat Returning Venezuelans as 'Boat People'
November 24, 2020
2

5 minutes read
By Sue-Ann Wayow
NOW that the deported Venezuelan women and children have returned to Trinidad and Tobago shores, returning in the same manner in  which they left, on a pirogue, they need immediate care and attention.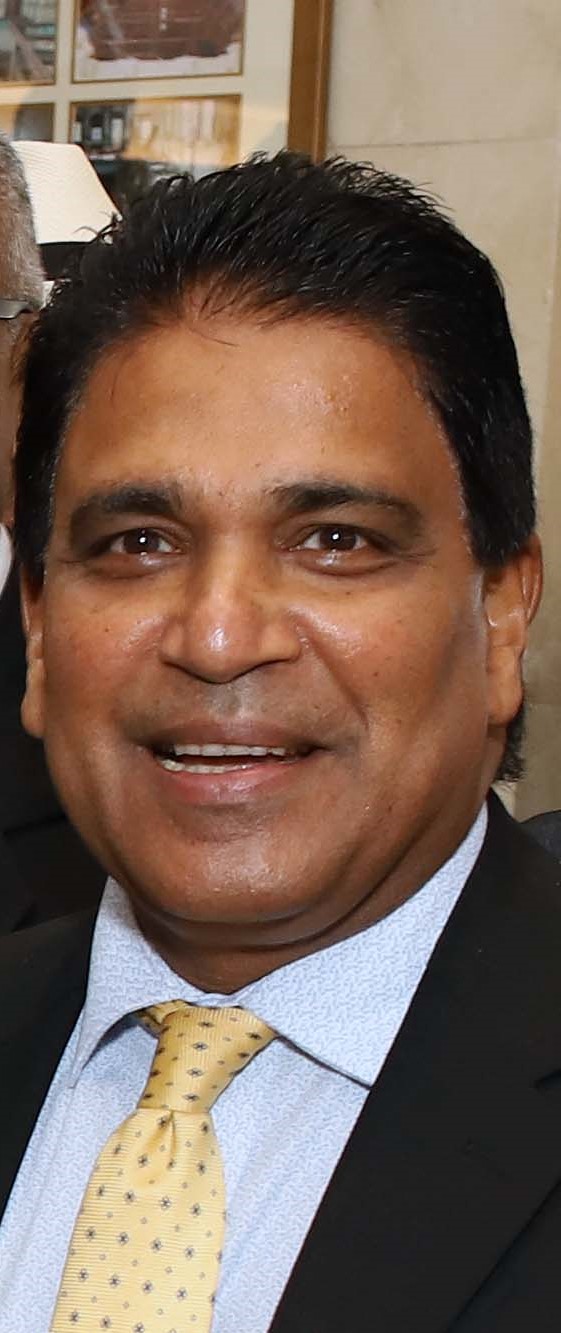 This is according to Member of Parliament for Oropouche East Dr Roodal Moonilal who described the entire situation as "bizarre."
On Monday night, during the United National Congress (UNC) virtual meeting, Moonilal said Government was in breach of international humanitarian laws   by forcing the immigrants which includes a four-month-old baby to return home while legal processes were ongoing.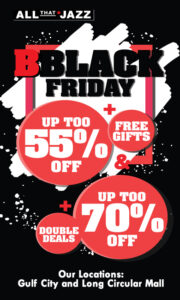 On Tuesday evening, following the return of the  Venezuelans, Moonilal told AZPNews.com that given the return of the immigrants, citizens should show that they were not cruel.
He said, "It is bizarre that children and a baby were shoved off in a pirogue at sea and then located and hauled back to Trinidad and Tobago shores.
"They were treated like 'boat people.' The immediate action has to be humanitarian assistance , somewhere to sleep , dry clothing, food and medical attention.
"The children must be kept in a proper sanitised environment observing health protocols  and provided with decent  facilitation. While lawyers deal with the legal  and human right matters in the court, Trinidad and Tobago must show that we are not a cruel society."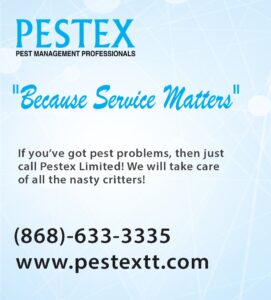 Moonilal said, "The action of the government is morally, legally  and constitutionally indefensible. This is a human rights debacle. This could have cost the lives of children and babies. We need an urgent meeting of the JSC (Joint Select Committee) on national security to inquire into the circumstances of deporting children in a pirogue and then brought back to T&T. This is bizarre and bewildering and demands a full scale inquiry by the JSC on national security."
He said the "dastardly act" has done nothing for the country's international image and its either government honours international agreements signed   concerning the refugees or it withdraws.
On Monday night, Moonilal said about the issue, "This is a breach of human rights. You cannot take them from the water and pelt them back in like a herring or a sardine. Because of government's incompetence the court must determine their legal status and rights."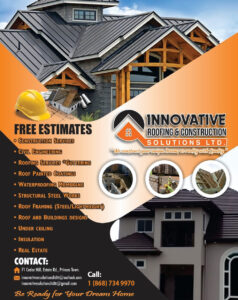 He displayed a copy of the November 22 writ of habeas corpus issued by Justice Avason Quinlan-Williams to the Chief of Defence Staff, Chief Immigration Officer, Attorney General, National Security Minister.
Moonilal said, "This is obscene. This is breaching international law. They want us to support anti-gang law in Parliament so they could grab anybody and lock you up for 14 days and further extend it. If we needed to be vindicated and we did not, within 48 hours of abstaining from the anti-gang law, this government proved we were right to do so."
While he emphasised that the Opposition  does not support illegal immigration,  after arrival, there were laws that protected refugees.
"And they (the government) want us to support the Anti-Gang law?" he asked.
Moonilal on Tuesday also told AZPNews.com following Minister of National Security Stuart Young's press conference, that the UNC reemphasises and supports the need  to implement laws.
He said, "Clearly, persons in violation of our laws must be dealt with including deportation. But where a court of law has been approached and a matter is pending , it is high contempt to shove off children to undermine the rule of law.
Moonilal said, "I noted his concern with human trafficking which we agreed but this is an apparent breach of international law and indeed can constitute an international crime against humanity."