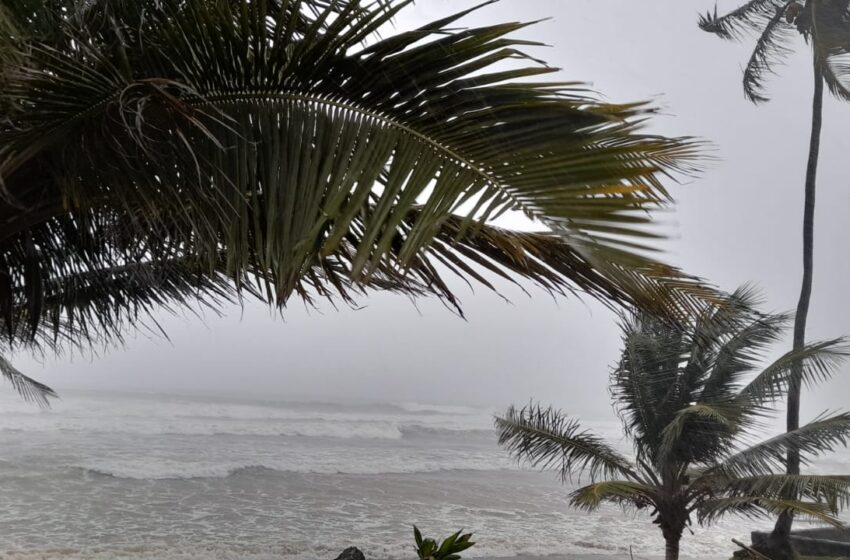 East Coast of Trinidad on Tuesday. AZP News/Sue-Ann Wayow
Yellow Alert for Weather, Rivers
November 22, 2022

4 minutes read
TRINIDAD and Tobago is under yellow alerts for the weather and riverine levels.
The Trinidad and Tobago Meteorological Service (TTMS) stated that the weather alert takes effect from 2 pm on Tuesday and will end at 8 pm on Wednesday.
In its alert, the TTMS stated that periods of rain and/or showers of varying intensities are expected from the afternoon starting in Tobago and continuing over the eastern areas of Trinidad as an active low-level trough traverses westward.
There is also a 70% to 80% (high) chance of heavy showers and thunderstorms that can produce intense rainfall between 25-50 mm and in excess of this amount in isolated areas.
Gusty winds in excess of 55 km/h may be experienced especially in the vicinity of heavy showers/thunderstorms. 
Street/flash flooding and localised ponding are also likely in heavy downpours, seas can become agitated at times in sheltered areas and landslides/landslips are also possible in areas so prone, TTMS.
The riverine alert is in effect until 8 pm on Tuesday.
TTMS stated on Monday evening, "After rainfall overnight and today, river levels along the Caroni River are currently near 90% and continue to rise. With occasional periods of heavy showers still likely over the next 24 hours, this additional rainfall can keep the river levels elevated, so there remains a moderate risk to public safety, livelihood and property."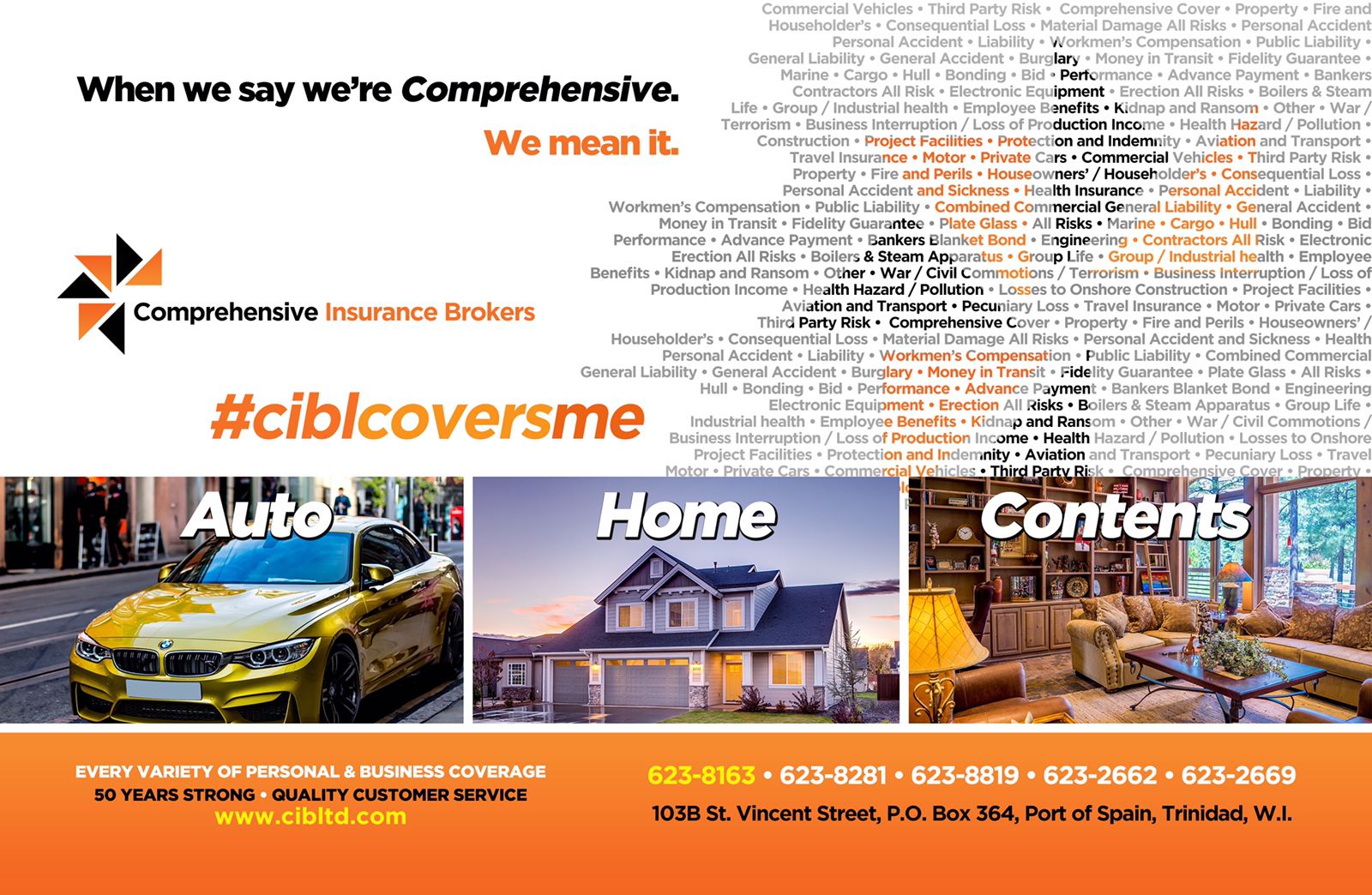 Instructions are to carefully monitor weather conditions and river/water levels, monitor updates from official sources and plan safety measures, including emergency supplies of food and water, do not take unnecessary risks and to follow the instructions of government officials.